Sabrina Denham, manager of a Norman coffee shop, competed in the U.S. Coffee Championships in Baltimore, returning home as a finalist.
The U.S. Coffee Championship is split into six individual competitions: the Barista Championship, Brewers Cup Championship, Coffee in Good Spirits Championship, Cup Tasters Championship, Roaster Championship and the Latte Art Championship. Competitors from each qualifier round advance to their respective championship. The Barista Championship is the largest of the six, and 18 finalists from the Barista Qualifiers will be advancing to this round.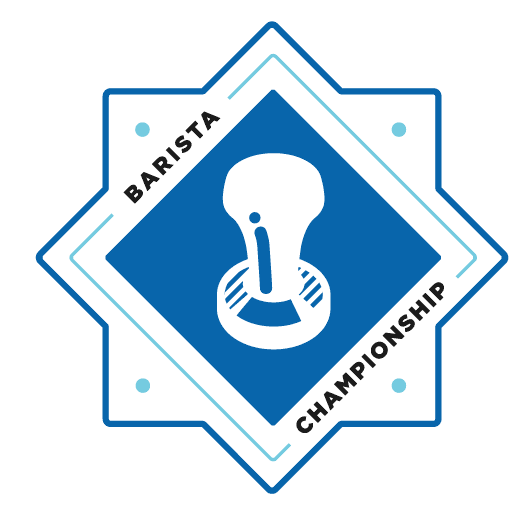 On Jan. 29, Denham competed in the Barista Qualifiers round of the USCC. Within 10 minutes, competitors were required to craft and serve two different beverages while providing commentary of the process and ingredients. Every step was key to a successful evaluation. 
Denham began working in coffee shops as a way to save up some money for college, working two other barista jobs before finding her place at Not Your Average Joe in Norman. She soon realized that her ultimate goal is to own her own coffee shop. She said that going to this competition was a way for her to make connections.
Denham was required to make a "signature drink." She brought her own handmade syrup — a concoction of ginger, orange peel, lemon peel and apple juice — to the competition and carefully chose an espresso roast to pair it with. The syrup and espresso combined, she said, created a "flavor bomb in your mouth."
An important aspect that Denham was judged on was her hospitality skills. In the midst of creating drinks and describing each step, Denham said she aimed to cultivate a personable experience and unleash her personality.
"I had to make sure that I wasn't just giving them a speech, but I was having a conversation with them," Denham said. "Not only were they my judges, but they were my best customers."
Hospitality is essential to Denham, whether on a competition stage or behind the bar at Not Your Average Joe. Denham said her passion for coffee consists not only of her own knowledge of the craft, but also how she can use this knowledge to enhance her customers' experience.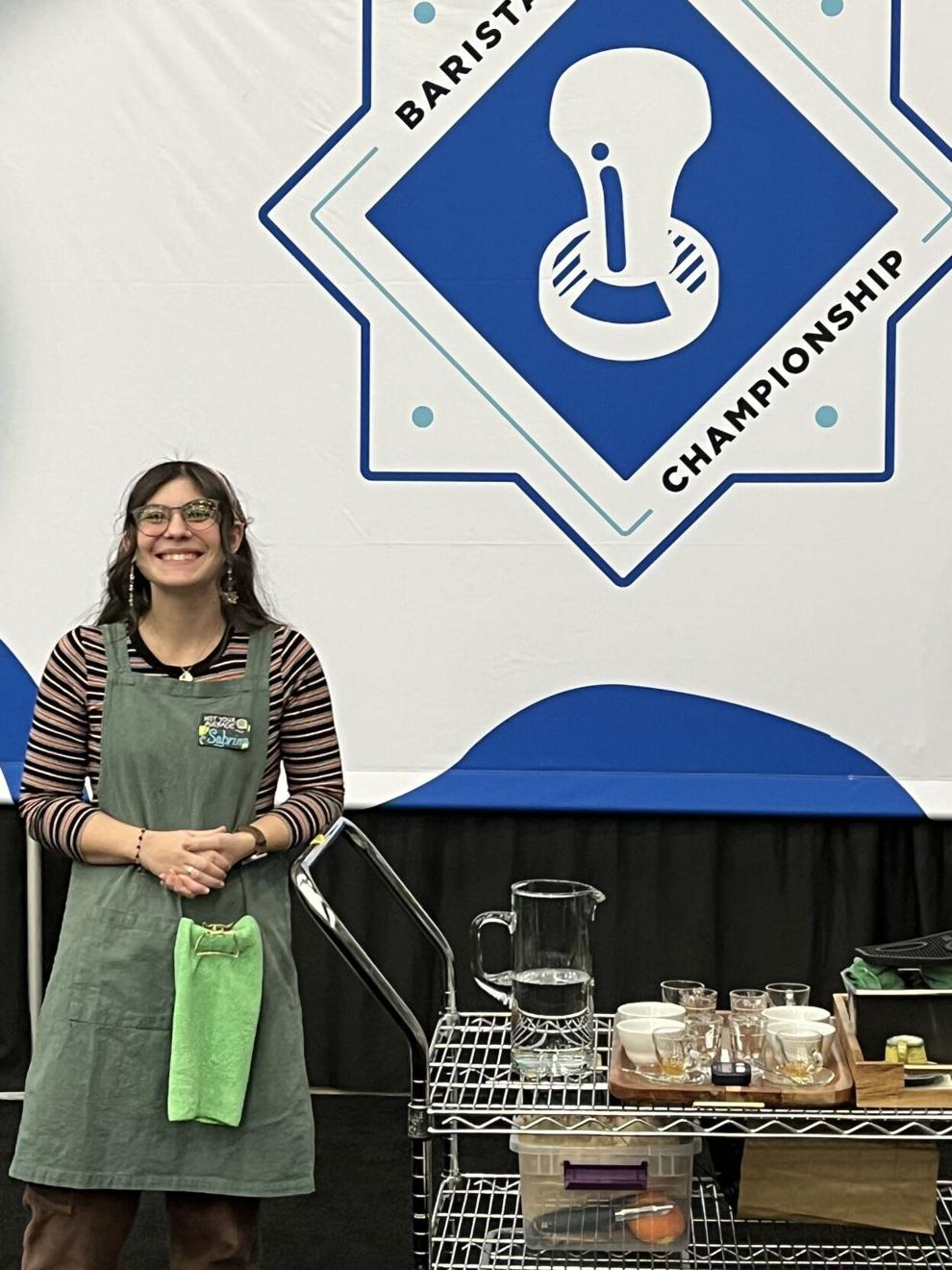 "Creating a good atmosphere in a coffee shop is so important whenever people come in, because sometimes people might be having a bad day," Denham said. "You never know when you could help someone get through a bad place or touch someone's life."
Denham said she has received an overwhelming amount of support from her coworkers and the Norman community since her success at the USCC. 
"I have received so many congratulations, so many hugs," Denham said. "I'm a hugger."
Denham described her coworkers as being like a family, expressing how thankful she is for the encouragement she felt and confidence she gained. 
"I have never felt so much support in my life," Denham said. "That's what makes me want to go on, that's what pushes me through life (and) what makes this meaningful for me."
Denham was accompanied by executive director of NYAJ, Tim Herbel, who was there to support her while she competed.
"I was proud and ecstatic," Herbel said. "To watch someone grow into their potential right before your eyes is an incredible opportunity."
Herbel said that his goal is to provide opportunities for others. When he suggested the USCC to Denham, she jumped at the opportunity.
"You can make opportunities for yourself all the time, or you can share those opportunities," Herbel said. "Allowing Sabrina to represent Not Your Average Joe was just, for me, a no brainer."
Before the Qualifiers, contestants can either compete in a preliminary round for a spot or sign up. Preliminary contestants, Herbel said, usually have a better chance of being selected for the Qualifiers, as spots are limited.
"Usually those people (who signed up) are eliminated," Herbel said. "We signed up and got in and Sabrina was able to make the cut amongst the top baristas in the country."
Denham wants to continue to compete every year to continue pushing herself and learning more, as well as making connections in the coffee community. 
"Regardless of where I placed, it was a learning experience," she said.
In April, Denham will compete in the US Barista Championship in Portland, Oregon, which serves as the final round before the World Barista Championship. There will be 37 competitors, including the 2022 U.S. Barista Champion and World Barista Championship runner-up Morgan Eckroth.
"I'm competing against really good people," Denham said. "At the end of the day, I've just gotta keep reminding myself that I'm just as skillful as they are, and I've gotta make sure that I'm showing them who I am."
On Feb. 9, NYAJ will be hosting a private coffee cupping where attendees can sample Denham's signature drink. Tickets to this event can be purchased on NYAJ's website.
The U.S. Barista Championship will be live-streamed for those who want to watch Denham compete.
This story was edited by Silas Bales and Emma Blakley. Grace Rhodes and Nikkie Aisha copy edited this story.