A s the OU community begins to examine its future with the Southeastern Conference, many are excited about the impact it will bring for the university and Norman.
Scott Martin, CEO and president of the Norman Chamber of Commerce, former state representative and 1995 political science alumnus, said as soon as he heard about the conference change, he began thinking about what it would mean for Norman businesses. 
"I immediately assumed (the switch would have) a positive impact to our local businesses on game days," Martin said. "Many of the powerhouse institutions that are in the SEC, they have huge fan bases that reliably travel with their teams. And so, my initial thought was that it's going to be a positive economic impact (on) Norman going forward."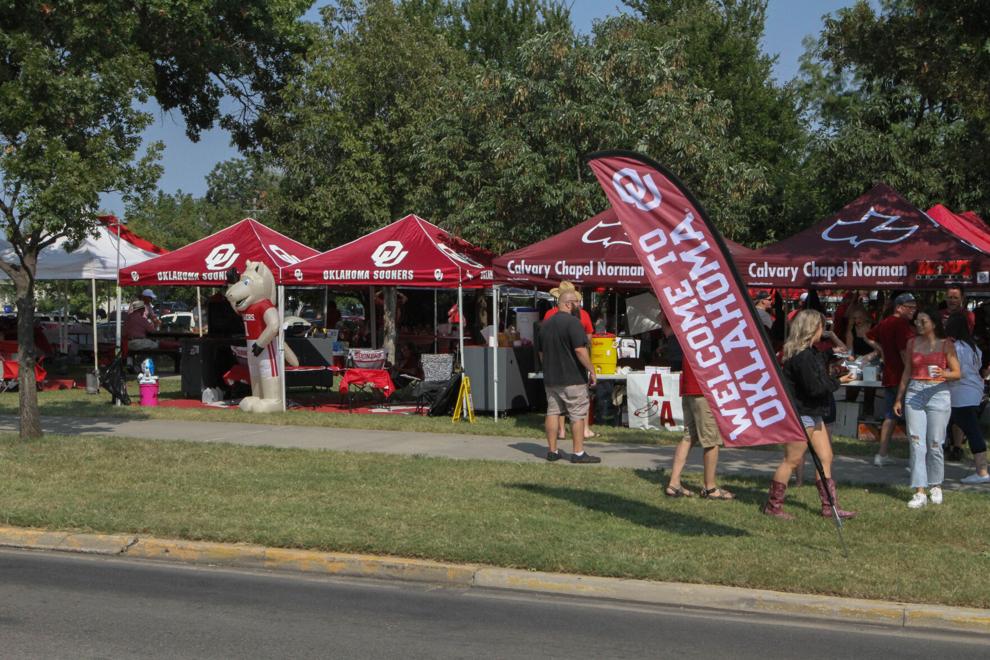 Martin said game days in Norman bring in upward of $10 million under a normal scenario, and he expects it to grow with the move.
"That's really changeable dollars that are being infused into our local economy. Getting into restaurants, retail shops, hotels, motels — those are real jobs, real people that we're talking about. They're going to be positively impacted," Martin said. 
With the average distance between Norman and SEC towns being 612.26 miles — compared to 356.88 miles for Big 12 — many teams in the SEC will be traveling farther than Big 12 teams. Martin said this will lead to longer stays in Norman, which could translate into a boost to the local economy.
"It's not as simple as driving up or down I-35. Teams from the SEC will probably be making a weekend of it," Martin said. "When you imagine that side of college football, you're talking about three- or four-day trips that involve hotels, dining, shopping. Not to mention, of course, the impact that will have on the university through game tickets and refreshments during the game."
In 2019, OU received $42,947,375 in ticket sales, leading to $163,126,695 of total revenue and a $5 million profit for the season, according to USA Today.
Campus Corner businesses could also benefit from the expected rise in visitors during future SEC game days. 
Gordon Coyier, the store manager at Pickleman's, said the influx of game day tourism will allow all of Campus Corner to prosper.
"I think (the move) is putting Norman even more on the map," Coyier said. "I think it's going to solidify that football atmosphere. … I think everybody down here on Campus Corner, if they're doing what they are supposed to (in order to provide quality customer service), will benefit greatly."
Fans are also looking forward to what will happen in Norman. Bobby Howard, a 2019 public relations OU alumnus, said he is expecting a large change in the town for the future with the SEC.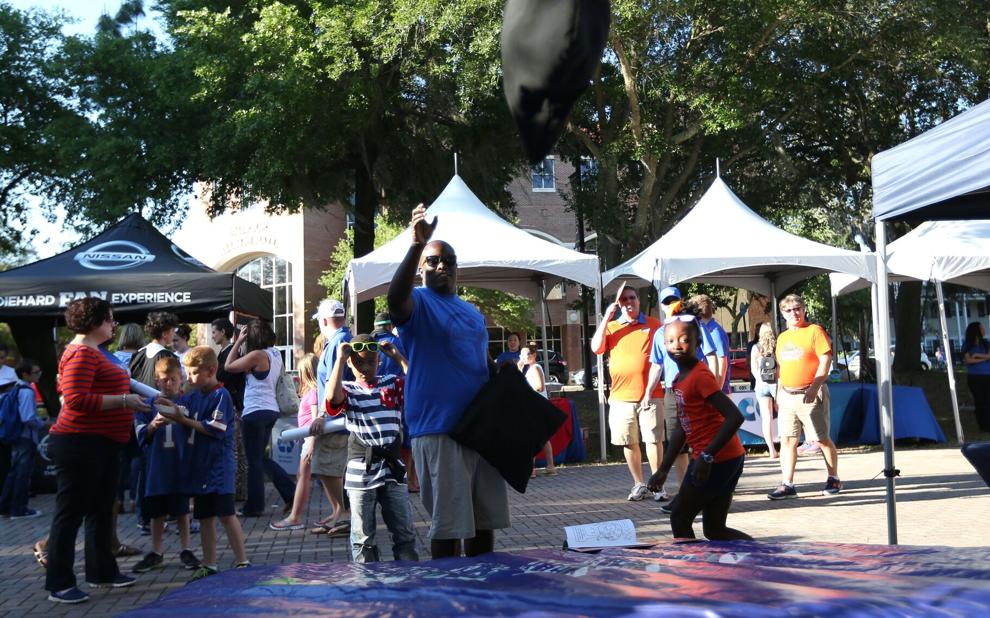 "I think, initially, it's going to be a big, big boom for Norman," Howard said. "I think it's going to be a big deal for the local economy."
Another aspect Howard is looking forward to is the possible change in the tailgating atmosphere and policies as OU moves into a conference with rich tailgating traditions like the Grove for Ole Miss, the "sailgating" at Tennessee, the "midnight yell" for Texas A&M and "Gamecock Park" for South Carolina. 
In multiple collegiate tailgating rankings, SEC schools hold four out of the top five places.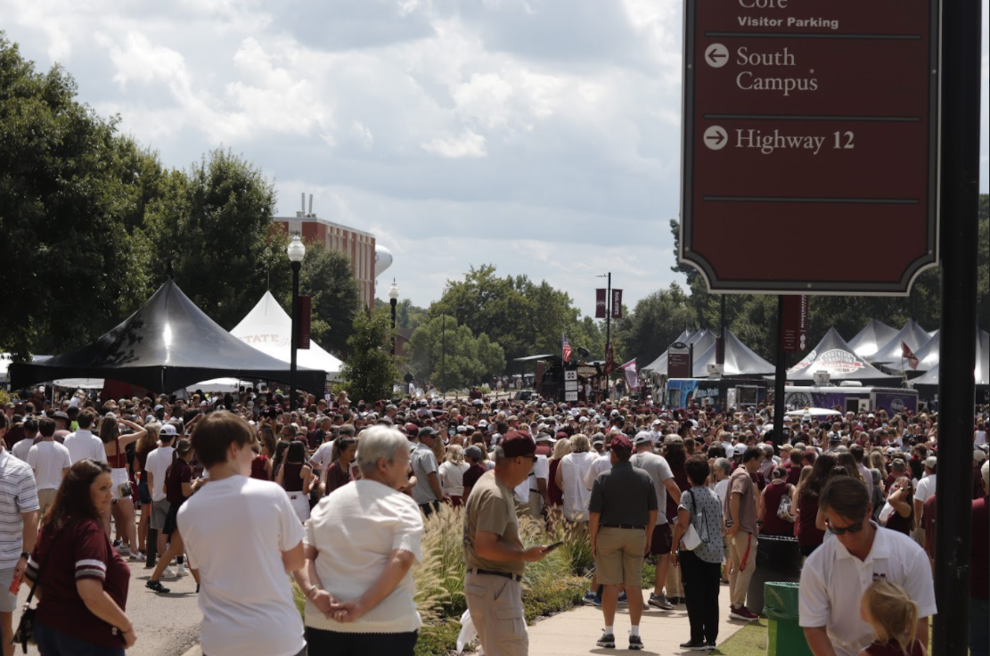 "The SEC is the gold standard for tailgating. ... OU needs to step their level up there — they might not even be bronze," Howard said. "(The SEC) takes it to the next level. … We have the ability, if the university could just give us some more damn space. You know, give us more leniency to really be at that level."
In 2017, OU athletics implemented new regulations prohibiting tailgating on parts of Lindsey Street and Jenkins Avenue to ensure "the comfort and enjoyment of game day patrons." According to Tailgate Concierge — a website that provides tailgating guides for several campuses — OU has a controlled tailgating policy that prohibits alcohol on school grounds apart from the stadium, which began selling alcohol in 2019.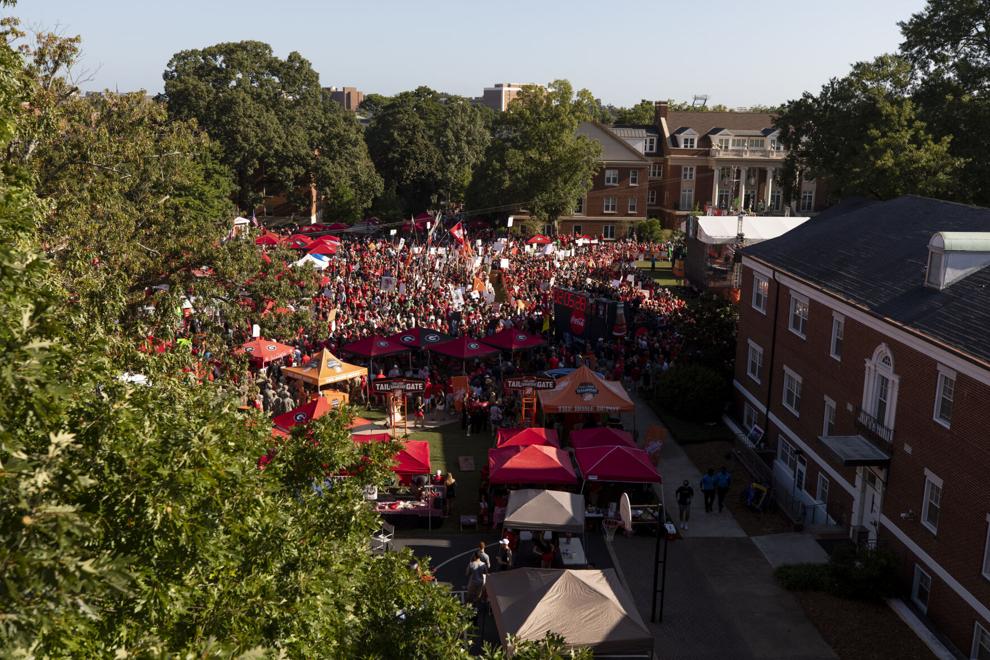 The university's current tailgating policy also prohibits people from setting up tailgates before noon on the day preceding the game. Howard said tailgaters don't agree with these policies.
"I think a lot of tailgaters are frustrated," Howard said. "The move to the SEC, in terms of tailgating, it's going to make things better. And I think it's going to be a situation where we're all going to have to step up (to) provide an atmosphere that is on par with the SEC."
Beyond tailgating and economic growth, Martin said he believes Norman will receive more exposure and visitors as the school transitions into the SEC.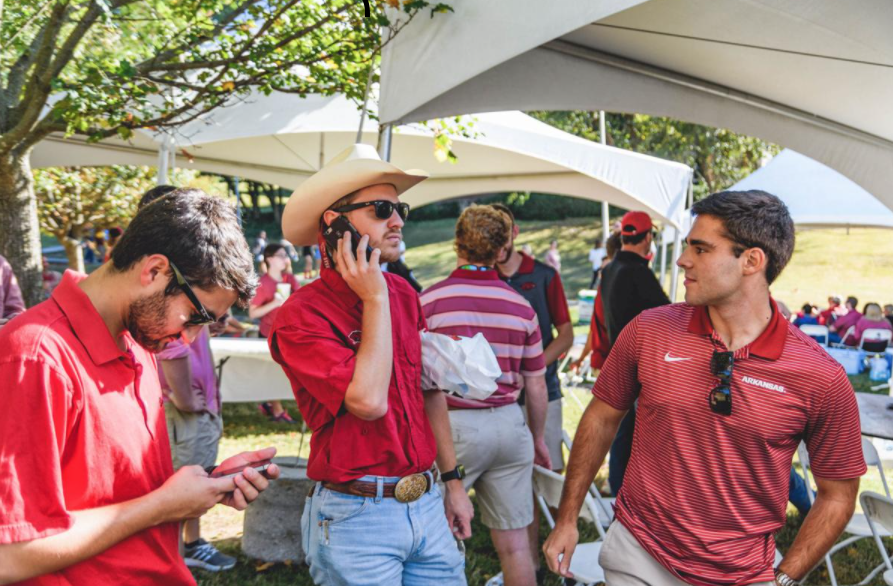 "The exposure that this move will have for the university and our community will be significant, and I think you'll find that a lot of people — once they come here for a gameday weekend, and they enjoy themselves — they'll most likely come back and visit on non-game day weekends ... to spend even more of their dollars here in our community," Martin said. "I think that this move — while it's a transition, and it's different — I think it could have some really positive, long-lasting impacts for the university and our community."
 Taylor Jones and Peggy Dodd contributed to this report