Editor's Note: This story is an old report. The most up-to-date version of this story is available here. 
Update: This story was updated at 5:18 p.m. Oct. 6 to reflect an update from the diner staff.
Ozzie's Diner temporarily closed on Aug. 31 for renovations with plans to re-open Oct. 1
On Oct. 5, the diner announced through a mass text message that the restaurant is still under renovation and will re-open to the public later in October.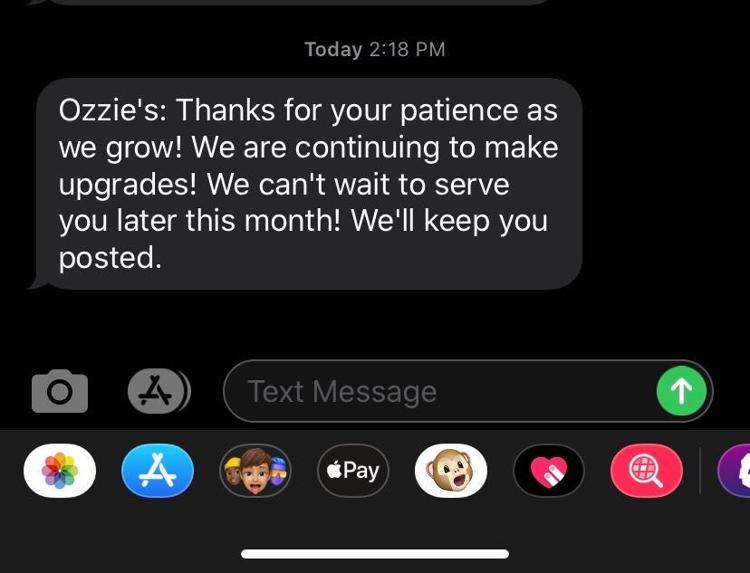 ---
A Norman diner announced its temporary closure on Aug. 31.
Ozzie's Diner will be closed until or around Oct. 1 for renovations, according to a sign posted outside the shop.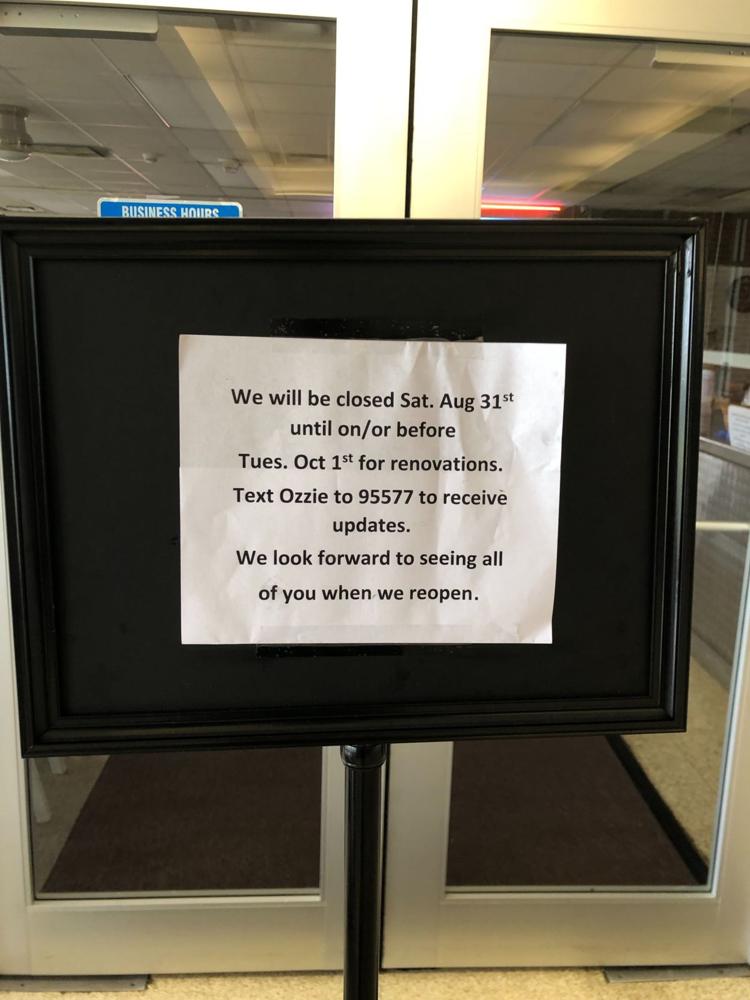 The diner opened in 1986 in the Max Westheimer Airport and is a local favorite known for its all-you-can-eat breakfast.
According to the sign, individuals can receive updates by texting "Ozzie" to 95577. 
The diner has not yet released a statement about the closure over its social media. 
Ozzie's Diner is regularly open from 6 a.m. to 9 p.m. Sunday through Saturday at 1700 Lexington Ave. in Norman.
This story is ongoing and will be updated as more information becomes available.