Since 1932, a total of 77 current and former OU athletes from 10 different countries have competed in the Olympics. So far, Oklahoma medalists have accumulated 13 gold, seven silver and three bronze when competing in the Summer Games. 
This year, OU will have six athletes – five competitors, one alternate – competing in the 2020 Tokyo Olympic Games. Here's a list of all of the Sooners competing. 
Abraham Ancer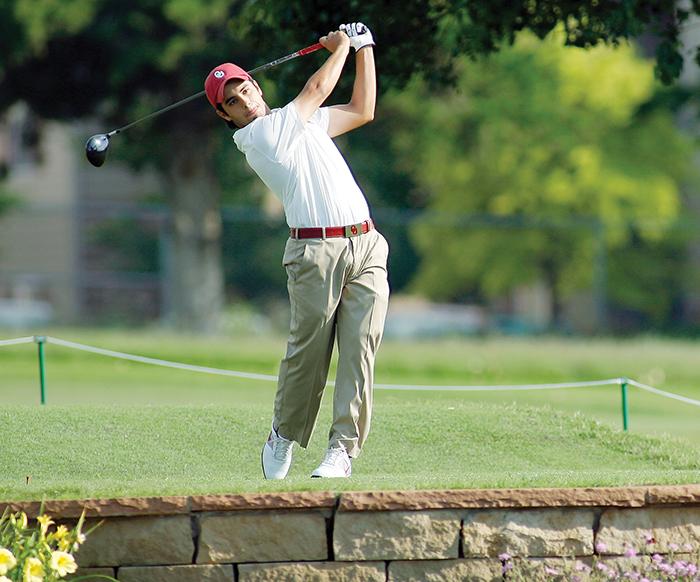 Abraham Ancer was selected by Team Mexico to represent the country in the 2020 Olympics on June 23. Ancer, who played at OU from 2010-2013, is the first Sooner golfer to play in the Summer Games. 
Ancer was a 2011 All-American and finished second in OU's career par scoring average with a 72.42 score. He also sits at third on Oklahoma's career birdie list with a career total of 352. 
Currently, Ancer resides at No. 22 spot in the latest PGA Tour rankings. Olympic golf competition begins on July 29 at the Kasumigaseki Country Club in Saitama, Japan, where Team Mexico will compete in a four-round competition. 
Nicole Mendes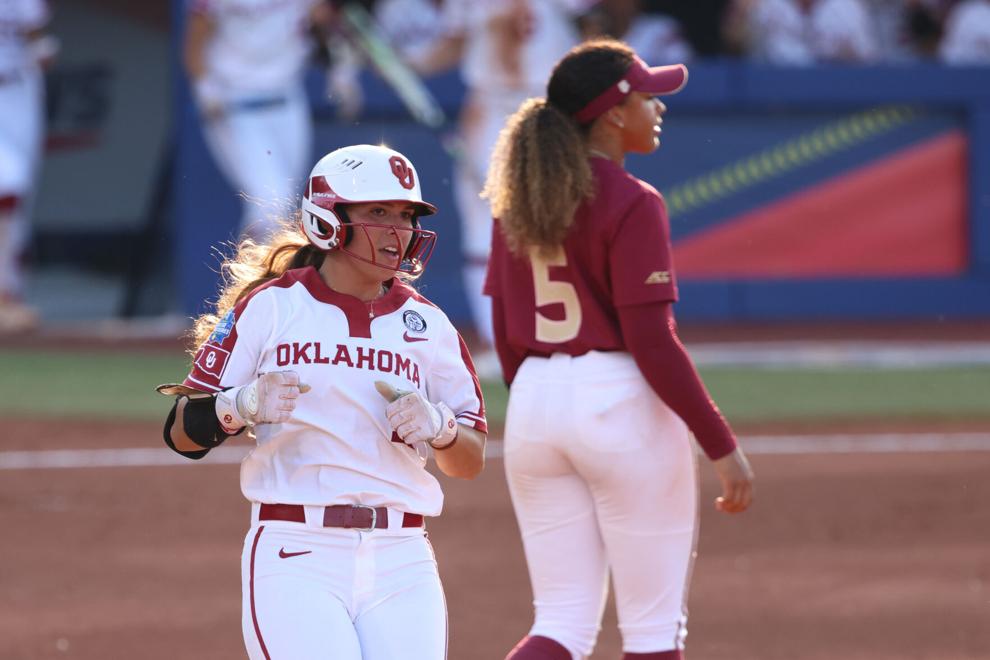 Coming off of a championship win in the 2021 Women's College World Series, redshirt senior Nicole Mendes will be competing for Team Mexico this summer.
Mendes played six games for Oklahoma during the 2020-21 regular season. Following a knee surgery that ended her 2019 campaign, she started one game for the Sooners where she went 3-for-6 with two home runs and scored five RBI's. 
In the WCWS, Mendes played a pivotal part in Oklahoma's championship run. The redshirt senior hit .318 with five extra-base hits and scored a team-high eight runs. Her performance earned her a spot in the All-WCWS Tournament team. 
Oklahoma's two-time national champion and Team Mexico was defeated 4-0 by Team Canada on July 21 in the first game of the opening round. Team Mexico's next game is July 21 against Team Japan in Sabara, Fukushima. 
Sydney Romero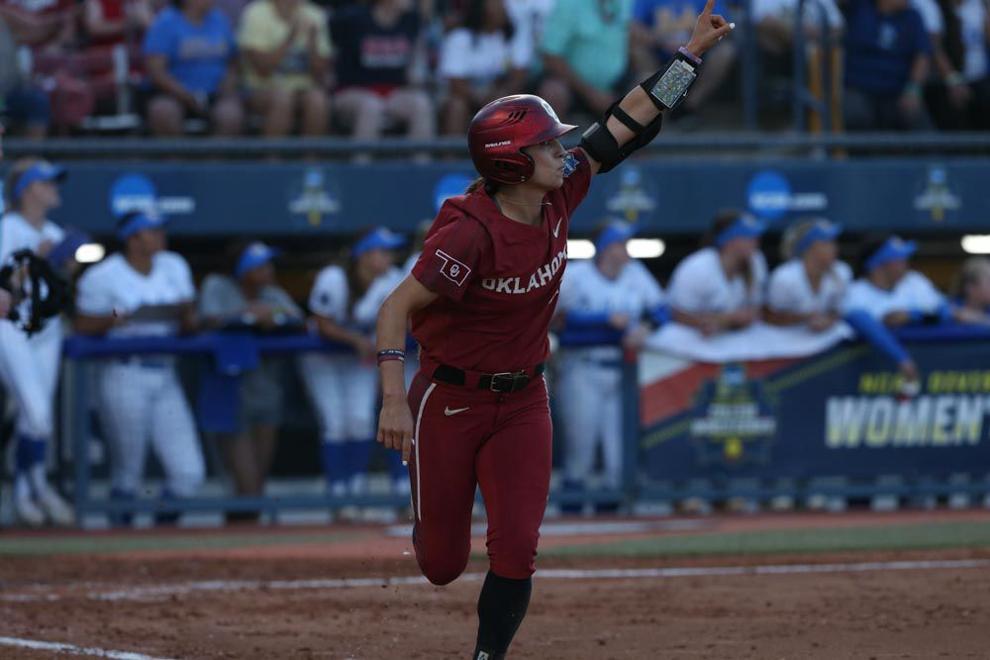 Infielder Sydney Romero will compete with Nicole Mendes with Team Mexico in the summer games. 
Romero was a 2018 and 2019 NFCA First Team All-American selection. In the 2017 season, when the Sooners won the national championship, Romero led the team in hits and at-bats. 
After finishing as OU's career leader in 853 at-bats, she hopes to help Team Mexico to Olympic gold in the 2020 Olympics. 
Yul Moldauer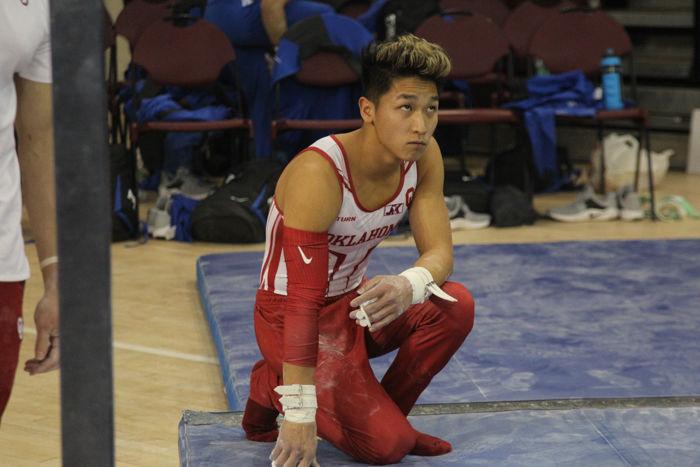 Yul Moldauer finally achieved his Olympic dreams after finishing second in the US Olympic Trials at the American Center in St. Louis, Missouri, on June 26, 2021.
Moldauer fell short of the Olympics in 2016, a year he was the second NCAA freshman to win the all-around national championship. Since that time, he led Oklahoma to three straight team national championships and seven individual titles.
After leaving OU, Moldauer continued training – notably through the pandemic – to prepare for the 2021 Olympics. Now, almost five years since falling short of the Rio Olympics, Moldauer has a chance to go for gold with Team USA in the 2020 Olympics. 
Ama Pipi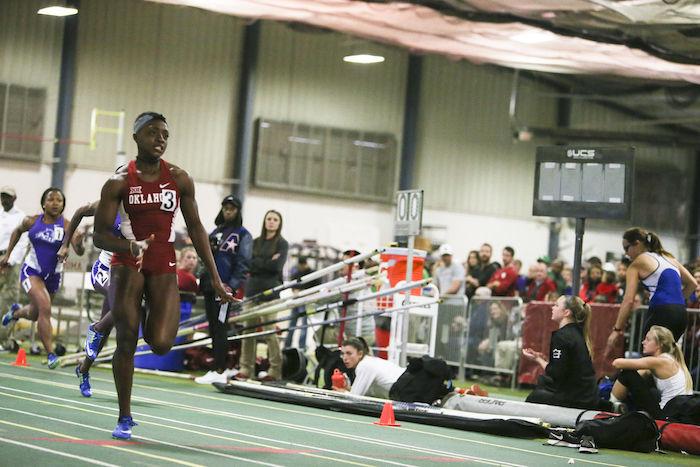 Ama Pipi will be competing with Team Britain in the 2020 Tokyo Olympics. 
In her time at OU, Pipi set a program  record for the fastest time in the indoor 400-meter. She was also a 2018 NCAA Outdoor Championships Qualifier in the 400-meter and a 2018 Indoor First-Team All American.
After running a 51.08 in the women's 400-meter in the USA Olympic Trials, Pipi is heading to the 2021 Olympics with Team Britain. 
Allan Bower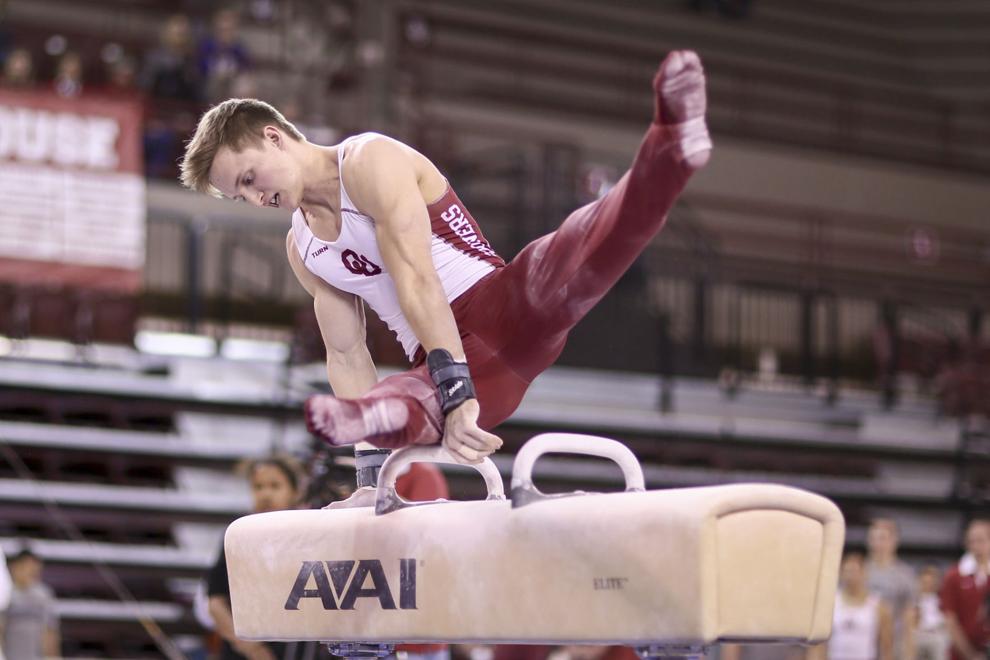 Gymnast Allen Bower will serve as an alternate for Team USA in the 2020 Olympics.
In 2016, Bower earned All-America honors in the pommel horse event and helped Oklahoma to a fourth place finish in team finals. 
Bower will be on-call if he's needed to compete this summer.