OU softball's Grace Green and OU football's Bryan Mead announced their engagement on Tuesday.
The couple was congratulated on Instagram by a wide range of current and former OU athletes.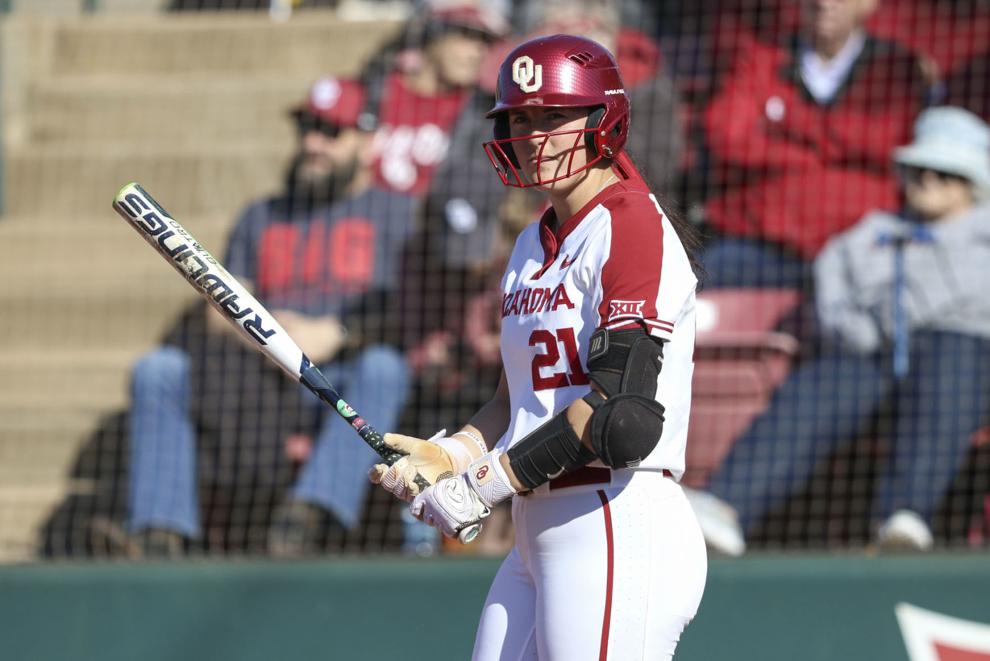 Former Sooner gymnastics star Maggie Nichols alongside Cincinnati Bengals kicker Austin Seibert and defensive end Amani Bledsoe praised the two, with Bledsoe commenting "Now I can really say 'THE MEADS!'" on the post.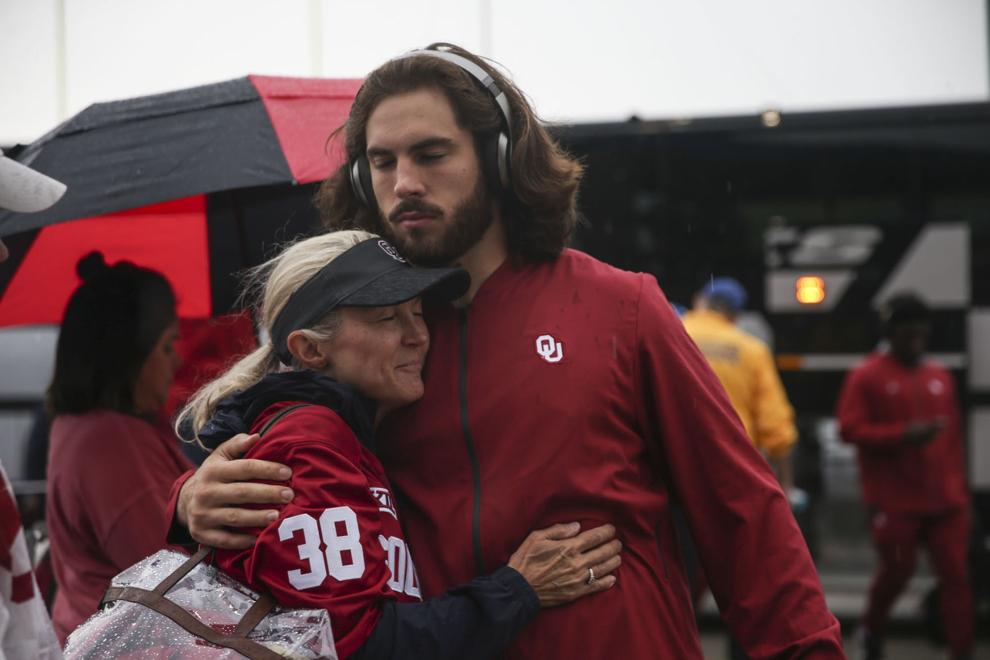 Among other commenters were current OU football players Brian Asamoah, Jeremiah Hall, Austin Stogner, Perrion Winfrey and Theo Wease. Green's softball teammates Giselle Juarez, Nicole Mendes, Jocelyn Alo, Shannon Saile and Grace Lyons also congratulated the couple.
A junior utility player, Green hit .373 with 4 home runs and 10 walks, primarily in pinch-hit situations, as OU won its first softball national title since 2017 and fifth overall.
Mead, a redshirt senior linebacker, recorded 28 tackles and a forced fumble in the 2020 football season. He was named to the Academic All-Big 12 team with a 4.0 GPA and opted into his final year of eligibility due to COVID-19.