The Daily's opinion desk has been proud to serve as a forum for many strong, eloquent women's voices over the years. In honor of International Women's Day, check out seven of our most powerful columns from this academic year discussing the intersections of gender, society, race and politics.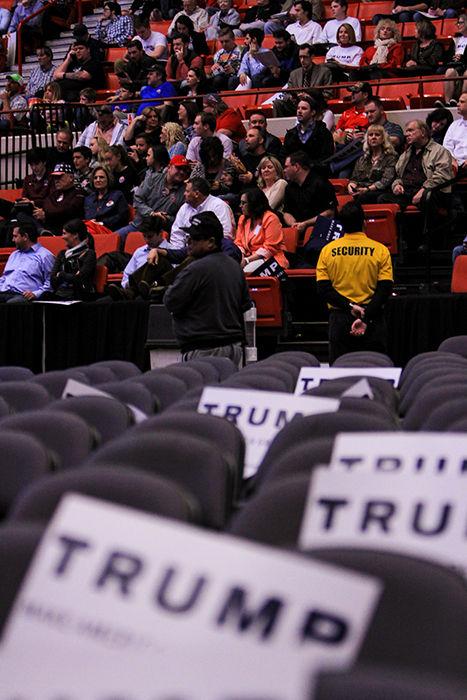 Column: Physical assault will not be allowed to dictate my life by Siandhara Bonnet
In 2016, OU Daily visual editor Siandhara Bonnet was physically assaulted at a Donald Trump rally. A year later, she decided to share her story and reflect on how the incident changed, challenged and strengthened her.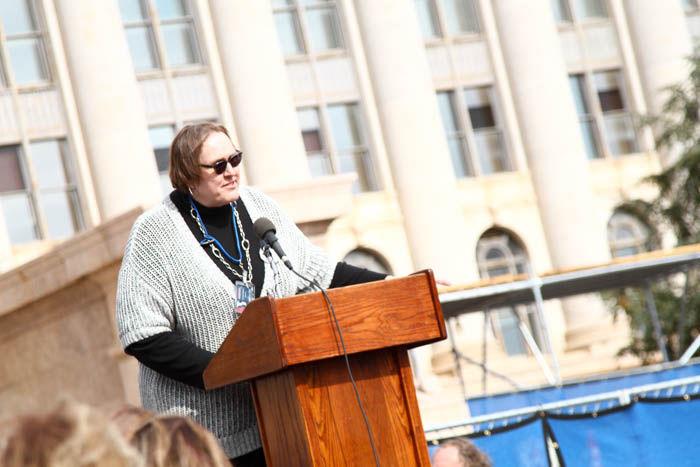 Opinion: Stop insulting boys with 'girl,' teaching them to equate femininity with inferiority by Paula Schonauer

When columnist Paula Schonauer was a child, she heard men use the term "girl" used almost exclusively to belittle, "as if being a girl was the epitome of weakness, silliness and shame." Now, however, the time has come for the dialogue to shift. As Schonauer writes, "Gender stereotypes oppress us all in ways both benign and insidious. They limit our expectations of one another, our freedom of expression and our vocational choices."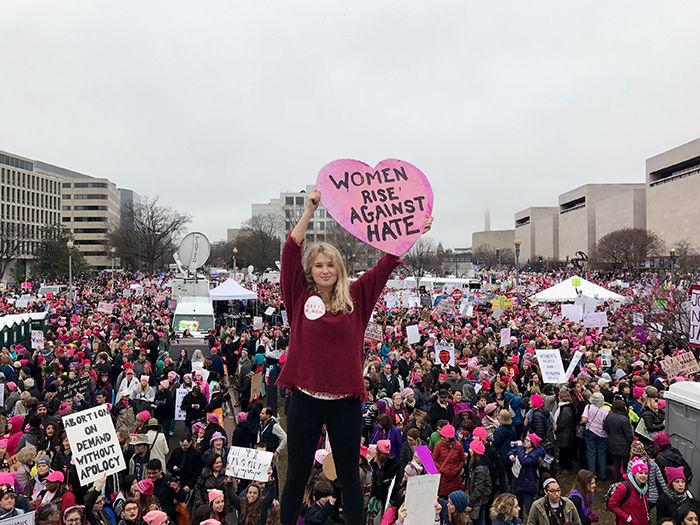 Column: Women's March bolsters bravery, fosters spirit of resistance by Abbey Rutherford
OU political science and environmental sustainability sophomore Abbey Rutherford traveled to Washington D.C. to participate in January's historic Women's March. Initially unsure of what the event would feel like, she ultimately found solidarity and strength with the other marchers.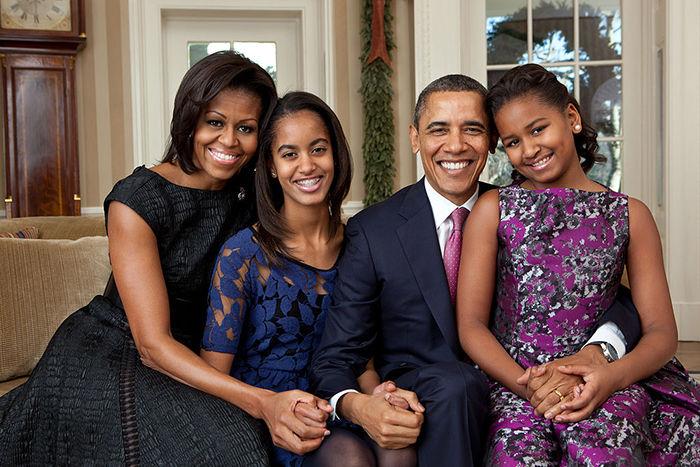 Column: Growing up with Obama family has increased self-love, confidence for people of color by Claudia Esparza
A first generation American and proud Chicana, columnist Claudia Esparza penned a thoughtful farewell to the Obama family — in English and in Spanish.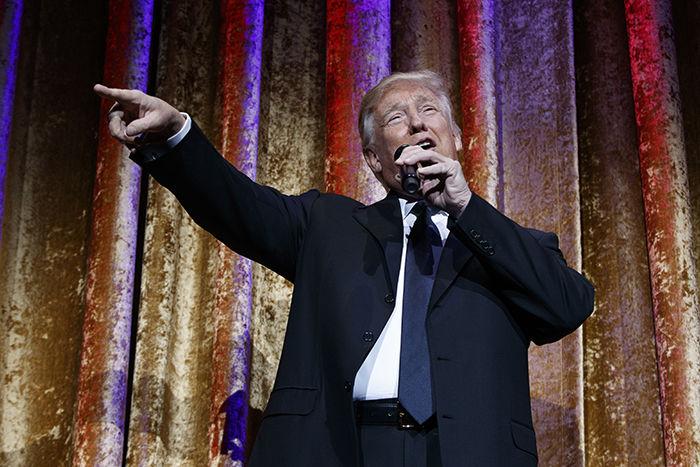 Column: Someday, a girl will change the world by Devin Hiett
In her concession speech to Donald Trump, Hillary Clinton spoke directly to America's young women: "To all the little girls who are watching this, never doubt that you are valuable and powerful and deserving of every chance and opportunity in the world." In the aftermath of the presidential inauguration, columnist Devin Hiett took those words to heart and reflected on the girl who will one day lead the United States.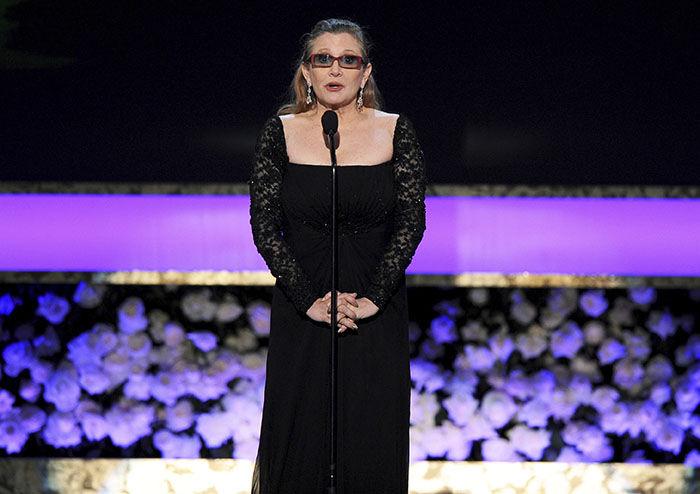 Column: Carrie Fisher leaves profound legacy for women, fans by Emily McPherson
The death of actress, writer and activist Carrie Fisher in late December 2016 shocked and saddened fans. Copy chief Emily McPherson reflected on the influence Fisher's mental health activism had on her personally and an entire generation of young women.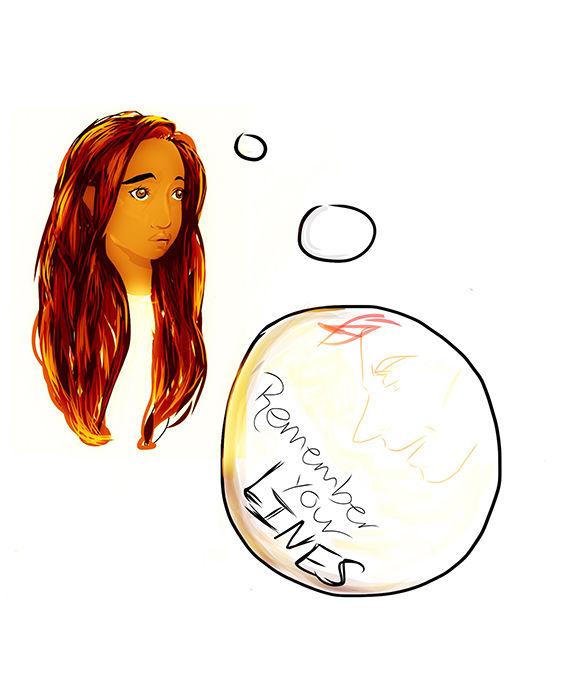 Column: Sorority member reflects on allegedly sexist greek system by Devin Hiett
When columnist Devin Hiett began sorority recruitment, she was told, "Don't talk about the 3 B's: Boys, booze and Barack." After several semesters in the sorority system, she decided to speak openly about the perceived sexism and lack of agency with which women were being treated.