In the wake of the Nov. 8 presidential election, The Daily's staff columnists and a number of talented, enthusiastic guest contributors helped us piece together our emotions and opinions. As we reflect on President Donald Trump's inauguration and our country's next four years, take time to revisit four of our most shared, discussed and controversial post-election columns.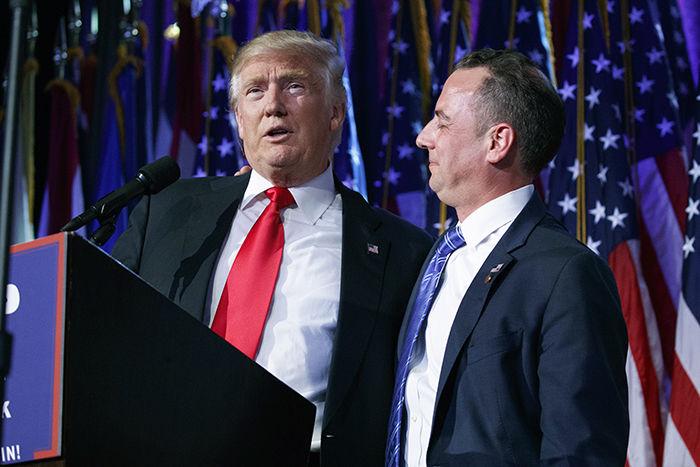 Guest column: OU sophomore gives new perspective on Republicans after Trump's election by Seth Nightengale
Frustrated by the direction of his own political party, OU student and guest columnist Seth Nightengale reflected on the roots of his conservative values and their relationship to a Trump presidency. At the core of his appeal was a resolution to rebuild and find common ground — still as a proud Republican. "Although it is tempting to abandon my Republican home to distance myself from the undesirable or distasteful qualities of the party's base, I refuse. I will not abandon this party as I will not leave this nation."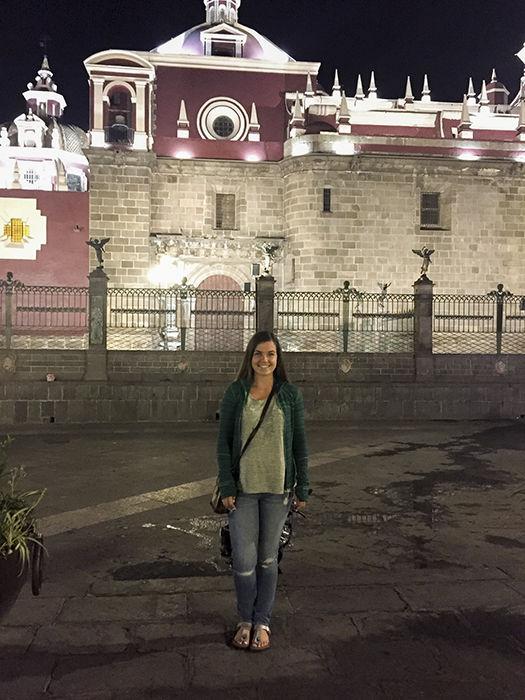 Guest column: Intolerance of hatred is crucial as we move forward with new president by Emma Sullivan
From thousands of miles away in Puebla, Mexico, guest columnist and OU student Emma Sullivan watched the election unfold from afar. The emotions it evoked, however, hit close to home. "I could throw out all the words that have been used to describe Donald Trump: racist, xenophobic, misogynist, etc. But those are never words I would use to describe my family, so what happened? Where is the gap? I want to ask and I want to understand."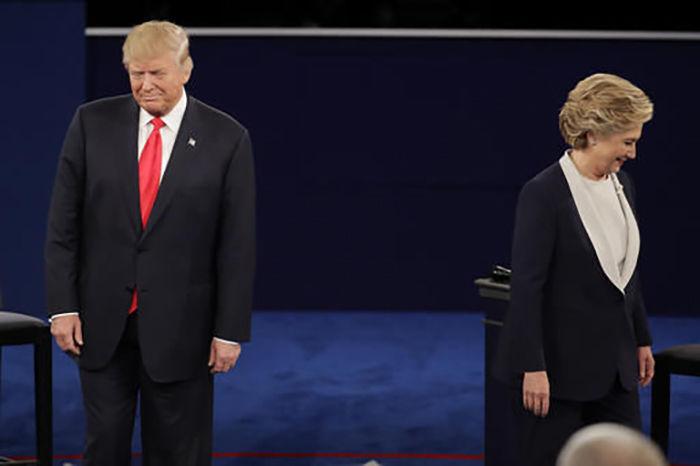 Guest column: Words of Trump, actions of his supporters outweigh desire for unity by Patrick Vallely
"A president-elect who brags about getting away with sexual assault? I can't compromise on that. A president-elect who encourages his supporters to 'knock the crap out of' dissenters at his rallies? I can't compromise on that. A vice president-elect who believes that you can and should change a person's sexuality with conversion therapy? I can't compromise on that."
Discouraged by the influx of incendiary speech following the election, student Patrick Vallely channeled his frustration into a thoughtful reflection on the role of political unity and partisan rhetoric in today's America.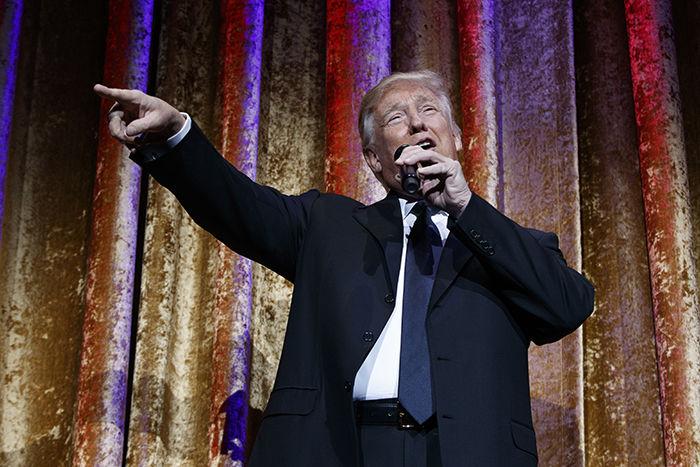 Column: Someday, a girl will change the world by Devin Hiett
Columnist Devin Hiett didn't expect her father — "one of [her] best friends and biggest supporters" — to vote for Donald Trump. The repercussions of his decision led her to reflect on her own ideology and the relationship between politics, parenting and the possibility of a future woman president.
---
The Daily welcomes letters to the editor and guest columns from the OU community. To submit a letter or column, email dailyopinion@ou.edu.