OU student Grayson Wise won the T.G. Mays Purchase Award for her art piece "She's a Dreamer: Italian Remnants," which will become a permanent part of the Fred Jones Jr. Museum of Art collection.
The piece, currently on display for the 107th Annual School of Visual Arts Student Exhibition, features a collection of photos she took inspired by Italian culture. Before the pandemic shut down international travel and study-abroad programs, Wise, an art history and French junior, planned to travel to Italy, she said.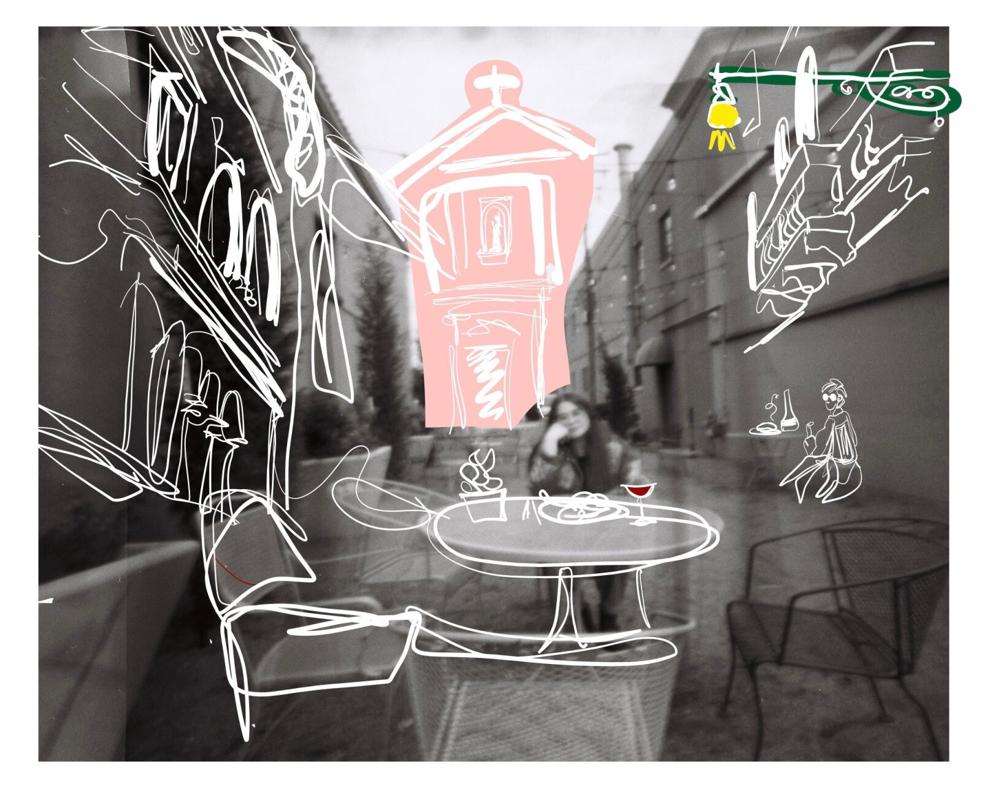 "It was a lot to deal with when the trip was canceled. I was supposed to be in Italy for a long time," Wise said. "The pictures, I hate to say it, but they show kind of the harsh reality of the situation. Still, there's something whimsical about them."
Wise took photos of a friend around Oklahoma, she said. Later, she went in and digitally drew details that could be seen around Italy over the photographs. Many of the details are drawn in thin, white lines with occasional thicker lines of color throughout. 
The piece was also heavily inspired by Wise's experiences with maladaptive daydreaming — a realistic and often distracting form of daydreaming — , she said.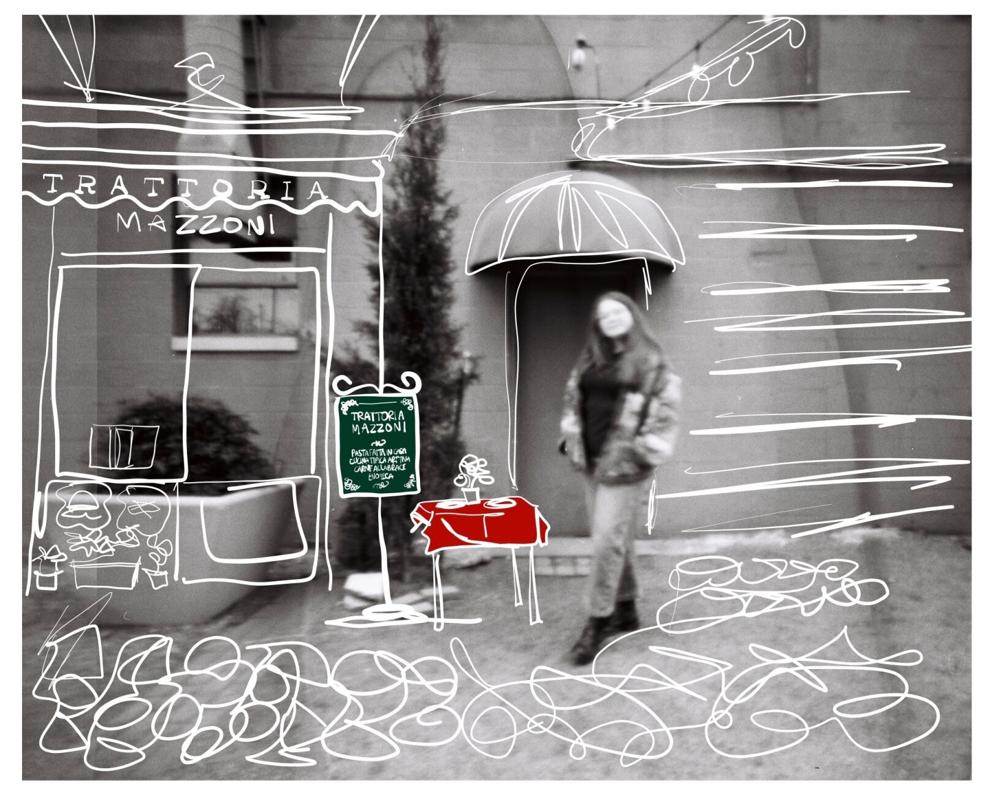 "My model and I both do maladaptive daydreaming. Doing a piece on them was just another way for us to connect," Wise said.
The T.G. Mays Purchase award was founded in 1961 by Mary Mays in honor of her husband, a local banker according to an article from the Norman Transcript. Since being founded, the award has established a fund to purchase student art and place it in the Fred Jones Jr. Museum of Art permanently.
"I'm still honestly in shock," Wise said. "To think that (my art) was chosen is very humbling."
Wise will continue working with photography, along with other mediums of art such as digital illustration, as she finishes her undergraduate college career, she said. 
"Winning this award makes me want to push myself forward," Wise said. "I want to trust myself more in my art, go with my instincts. I just know that art has brought me a lot of joy and happiness."
Wise's work, along with pieces from dozens of other Visual Arts students, can be viewed at the Fred Jones Jr. Museum of Art, located at 555 Elm Ave. It is open 10 a.m. to 5 p.m. Tuesday through Saturday and 1 – 5 p.m. on Sundays, and admission is free.