The Fred Jones Jr. Museum of Art will debut a new exhibit June 24 to analyze themes of an art collection donated by Italian Renaissance artist Creighton Gilbert in 2011.
"A Life in Looking: The Creighton Gilbert Collection" will be constructed into five themes, including allegory, architecture, humor, portraiture and religion. OU School of Visual Arts art history professors Dr. Allison Palmer and Dr. Erin Duncan-O'Neill are curators for the exhibit, according to a Fred Jones press release.
Palmer and Duncan-O'N'eill chose approximately 80 pieces out of the over 200 works in Gilbert's collection. Duncan-O'Neill said in the release that "illuminated parchment and sketches made on a cabaret table" are just a few of the pieces capturing Gilbert's passion for art.
The exhibit could include the sketches, Italian Renaissance paintings, and several frames used for artwork. Palmer said in an interview with the Daily that Gilbert's use of specific frames is unique, as the frames were made in the same time period as the art he collected.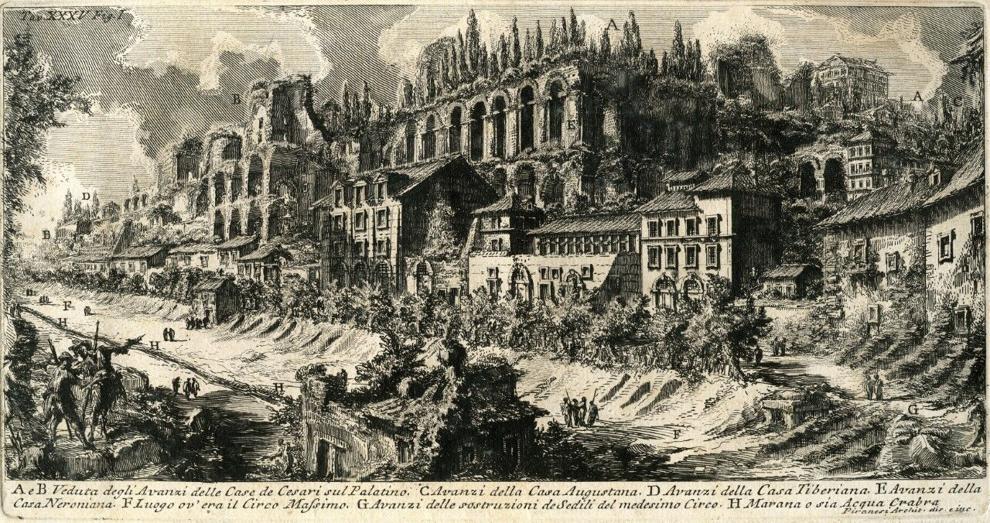 Palmer said her predominant focus is Renaissance through the 18th century in Europe and Duncan-O'Neill's main area of work is the 18th through 20th century. Palmer said it was perfect for the two to work together because their expertise aligned well with research they needed to complete for dates, labels and other areas Gilbert wasn't able to finish before his death.
Though Gilbert specialized in Italian Renassaince, he also collected European artworks from the 1400s to 1900s, Palmer said in the release. Palmer said Gilbert seemed to be fascinated with attribution and dates for the artwork he collected.
"He was really thoughtful about donating his collection to a university museum that would really put it to great use and really appreciate it," Palmer said.
Gilbert began college when he was 14 and became a professor at 21, teaching at Harvard, Cornell and Yale, according to the release. Gilbert earned his doctorate from NYU Institute of Fine Arts and authored books on Michelangelo Merisi da Caravaggio, realism in Renaissance art and the Northern Baroque.
Eric Lee, former director of The Fred Jones Museum of Art and former student of Gilbert's at Yale, made the push for Gilbert to donate his artwork to OU, according to the release. Lee is now the director of the The Kimbell Art Museum in Fort Worth, Texas.
"I'm sure he could have donated his art to Yale, but they have a huge Italian Renaissance collection … and while the Fred Jones Museum specializes in Native American art, I was really pleased there were some things also in my area," Palmer said.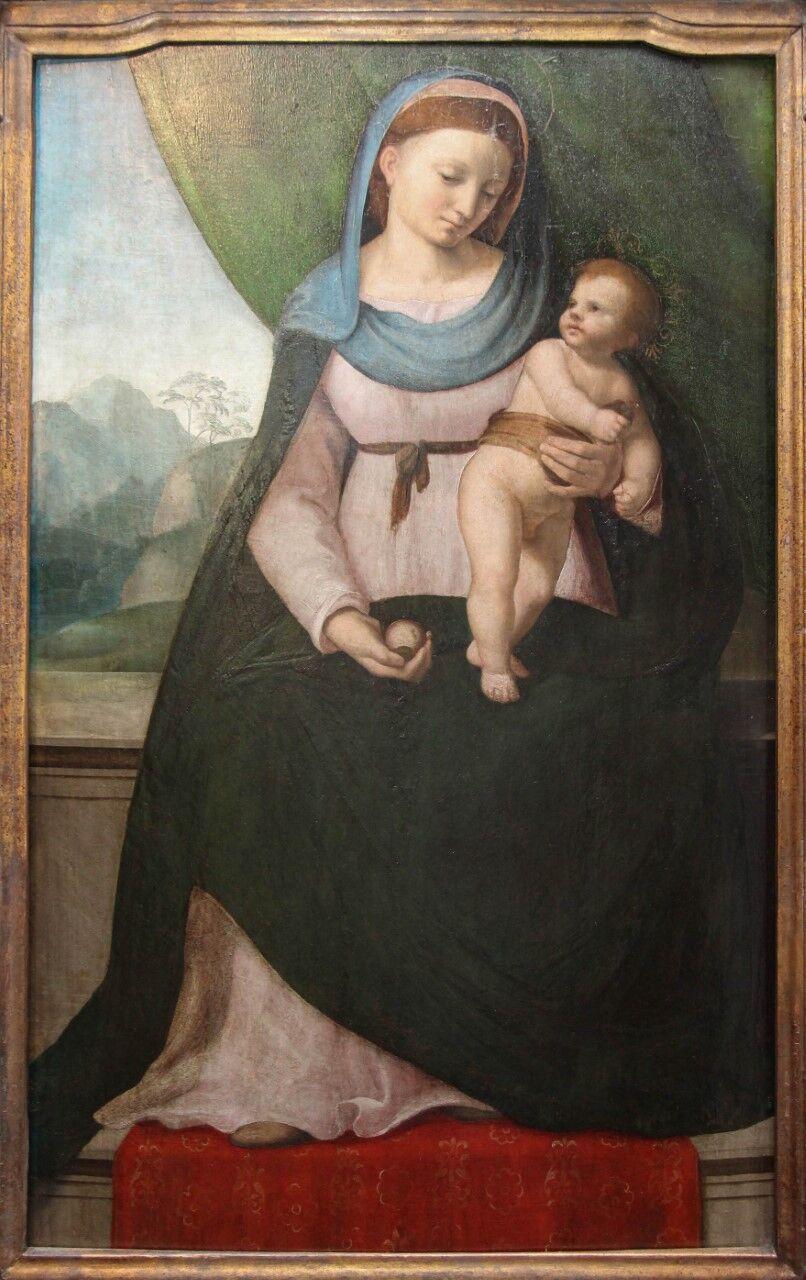 The museum will hold a webinar with Palmer and Duncan-O'Neill at 3 p.m., June 25 to provide a glimpse into Gilbert's life, collecting habits and a dissection of the exhibit's themes. While the exhibit opens June 24, Palmer said it will be a soft open per COVID-19 precautions, so she encourages the community to attend the exhibit throughout the summer. 
There will also be a series of events throughout the fall semester in conjunction with the exhibit, Palmer said.
"It's so interesting because he didn't have a ton of money. He had to rely upon his scholarship and knowledge to collect pieces affordable to him," Palmer said.  "Often, we'll look at the donor and what got them interested in art, but with him, we were really able to dig deeper, which makes it really personal."