Construction for Baker Mayfield's Heisman statue in Heisman Park has made progress over the past few days. Another plot, likely for former Sooner quarterback Kyler Murray, recently began to be built as well.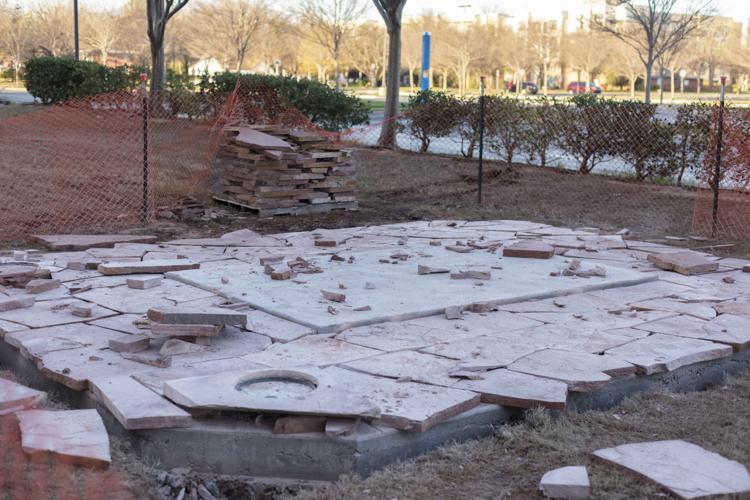 An OU document released in September 2019 states that statues in Heisman Park were to be made for Mayfield, Murray and the three Selmon brothers. Murray and the Selmon brothers' statues are supposed to be done in 2021. The Daily reported in February that two plots were marked for Mayfield and Murray.
Sooners coach Lincoln Riley announced earlier in the month that Mayfield's statue will be unveiled at the 2020 Spring Game, which still has yet to be officially canceled in the midst of the coronavirus pandemic.
Mayfield and Murray's statues each cost the university $89,250, according to the OU Board of Regents' March Agenda