Oklahoma football: Sooners reportedly expected to hire ex-Nebraska defensive coordinator Bob Diaco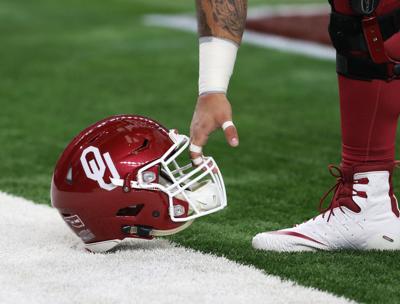 According to Sooner Scoop's Carey Murdock, Oklahoma is expected to hired former Nebraska defensive coordinator Bob Diaco as a defensive analyst.
Sources telling our @CareyAMurdock that Lincoln Riley expected to hire former Notre Dame/Nebraska DC Bob Diaco to a defensive analyst position for #Sooners

— SoonerScoop.com (@SoonerScoop) March 15, 2018
Diaco has spent time as a defensive coordinator at Cincinnati, Notre Dame and Nebraska, and was also the head coach at Uconn from 2014-2016. If Diaco has been hired, it comes at the right time for the Sooners, who finished No. 67 in total defense for the 2017 season.
However, Diaco's Nebraska defense was not much better, finishing No. 100 last season. 
This post will be updated as more information is released.