Cleveland Browns quarterback Baker Mayfield will get a ring this weekend.
Mayfield is set to marry fiancée Emily Wilkinson on July 6 in Malibu, California.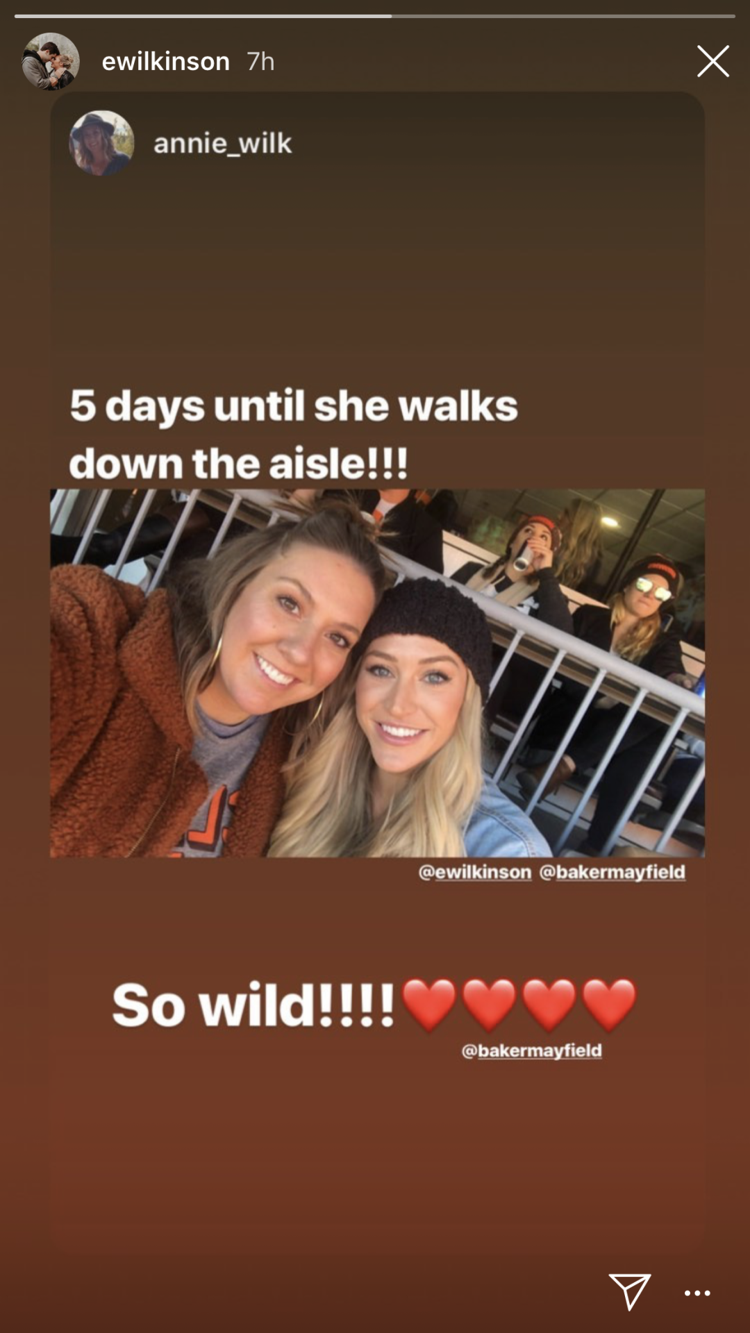 The Heisman Trophy winner is just coming off his first season in the NFL for the Cleveland Browns, where he threw for 3,725 yards and 27 touchdowns.
Mayfield has been a little busy with weddings this summer. Mayfield attended his best friend and former teammate Jaxon Uhles' wedding back in May and served as a groomsman.