Cleveland Browns quarterback Baker Mayfield married fiancée Emily Wilkinson on Saturday night in Malibu, California. Pictures of the newlyweds were posted on social media after the wedding.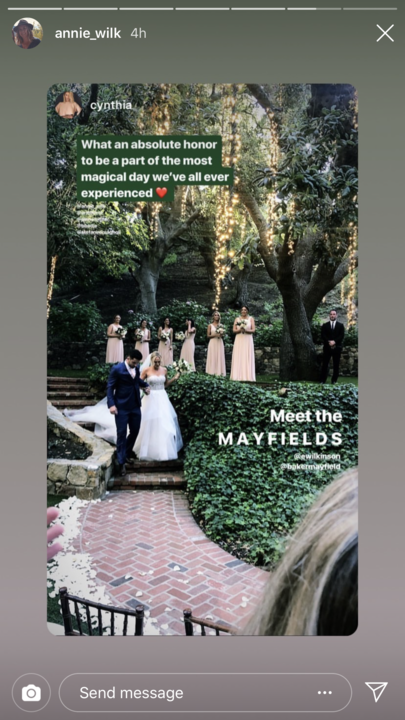 Mayfield had a number of friends, coaches and teammates — Browns and Sooners — attend. Browns wide receiver Odell Beckham Jr. and NFL Rookie of the Year Giants running back Saquon Barkley appeared on the Instagram story of Giants wide receiver Sterling Shepard, also a former teammate of Mayfield back in their Oklahoma days.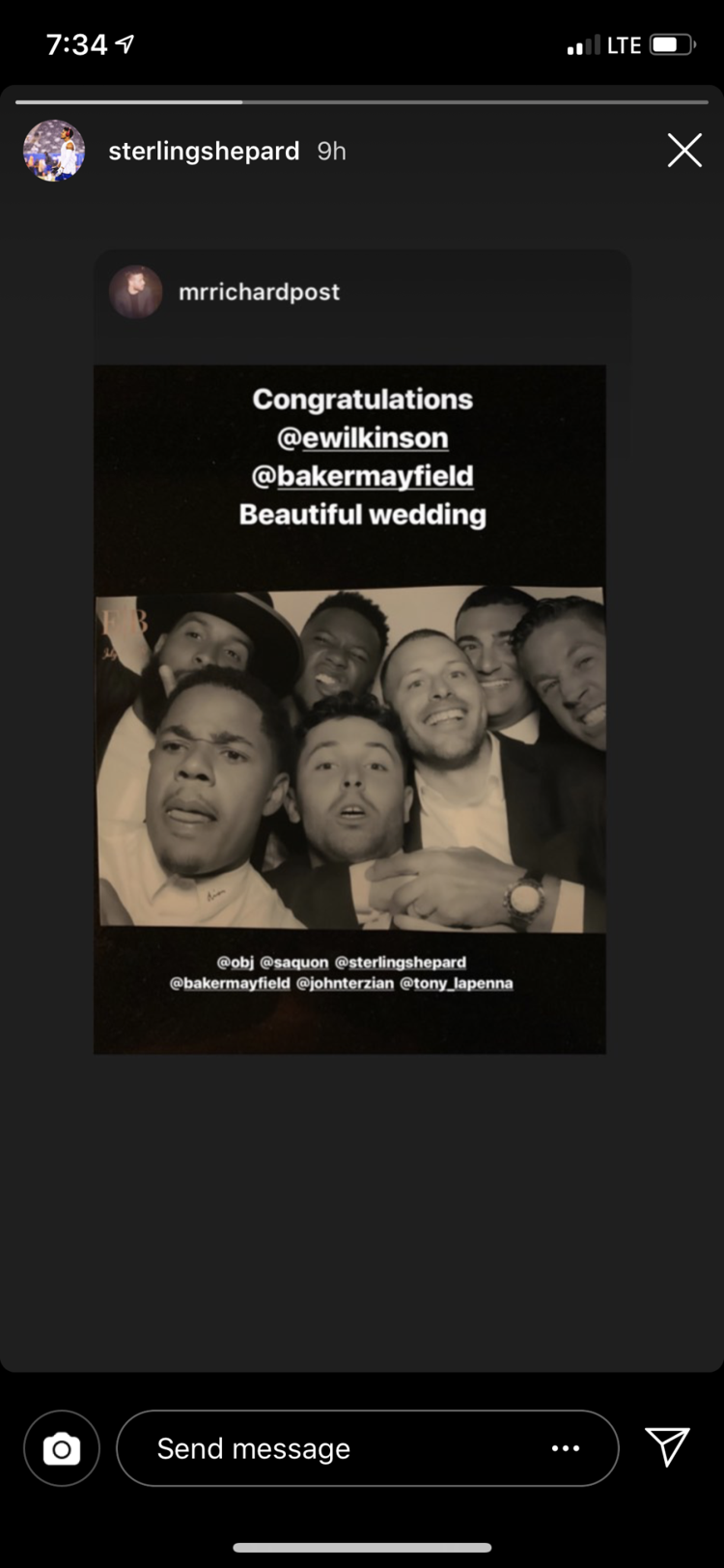 There were also complimentary Nikes were given to some of the guests for dancing.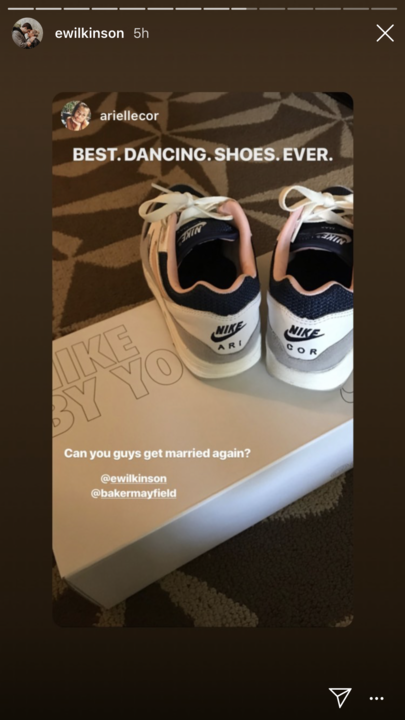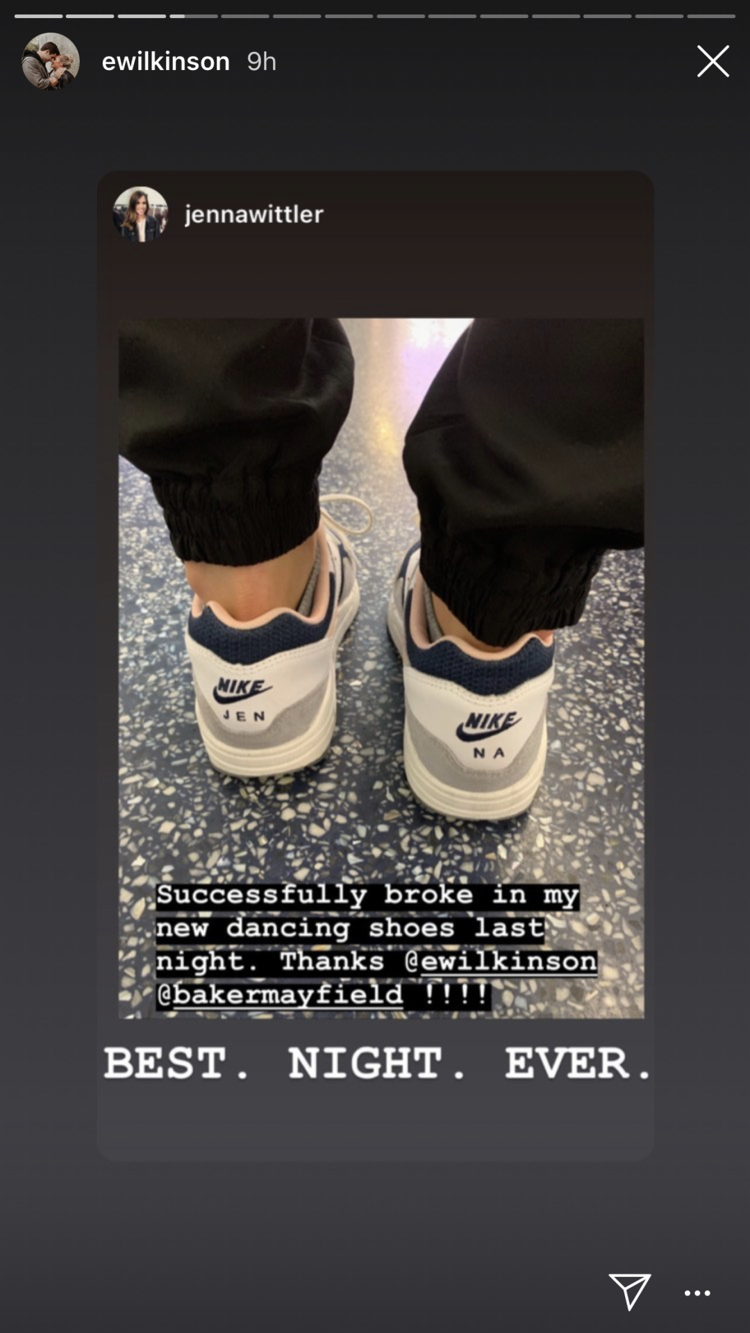 The Heisman Trophy winner is just coming off his first season in the NFL for the Cleveland Browns, where he threw for 3,725 yards and 27 touchdowns.
Mayfield has been a little busy with weddings this summer. Mayfield attended his best friend and former teammate Jaxon Uhles' wedding back in May and served as a groomsman.