OU student Traci Baker loses Ward 7 Norman City Council election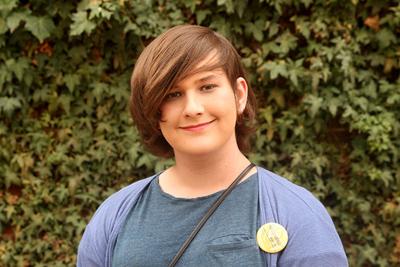 Political science freshman Traci Baker lost her bid for the Ward 7 Norman City Council seat Feb. 14 to incumbent Stephen Tyler Holman, now serving his third term.
Baker received 20.96 percent of the vote, as compared to Holman, with 79.04 percent.
Baker ran a campaign built on promises to deregulate Norman zoning laws, reduce sales tax and to limit government intrusion into residents' lives.
She previously served as Gary Johnson's state volunteer coordinator for Oklahoma, and she is the Libertarian Caucus chair for Oklahoma and the secretary of the Outright Libertarians organization.