OU's Office of Diversity and Inclusion will officially open a new, expanded space next week.
The space, which is located on the first floor of Copeland Hall, has been under renovation and will unite the office's workers in one place. Diversity and Inclusion began moving into the area this week, and an official dedication ceremony will be held at 1:30 p.m. Jan. 22. amid events for the university's inaugural Diversity, Equity and Inclusion Week.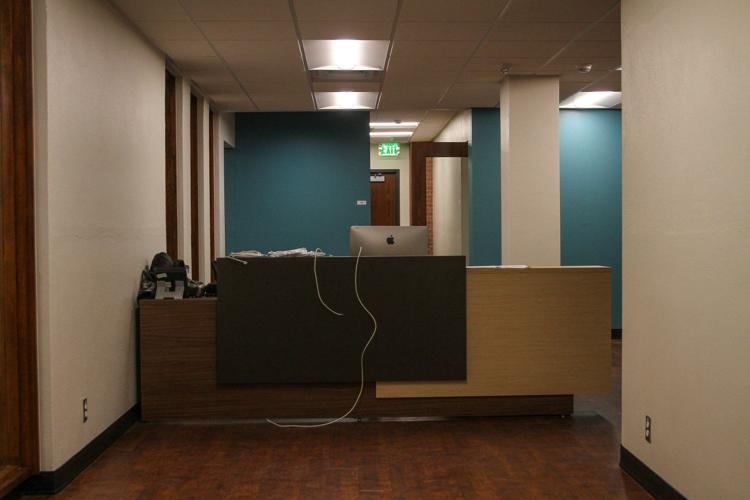 Teara Lander, the office's director of campus and community engagement, said the new space is a welcome change.
"One of the really great things about the space for our team for the staff is that we'll all be in one area," Lander said.
Previously, some of the office's personnel were located in Evans Hall, some in Copeland Hall and others were elsewhere around campus. Lander said the new space and the South Oval location will house all of the office's more than a dozen personnel.
"It means, for the staff, that we'll be able to collaborate and see each other every day," Lander said. "Which, you know, really helps with camaraderie and being able to get the work done more effectively. And then also for our student workers and our graduate students."
Lander said the new space will ultimately benefit the community.
"For our students, our faculty, our staff, we have a lot of space," Lander said, "so people can actually come to our space and visit and get to know us, get an overview of what's going on in our office."