OU College Democrats bring Oklahoma state representatives to campus for student learning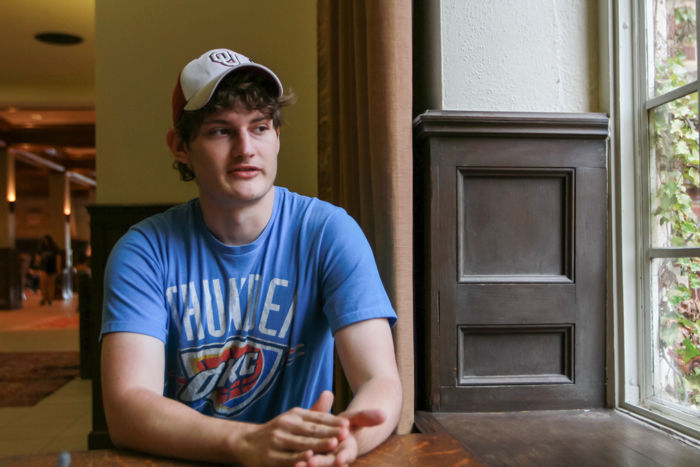 OU College Democrats are holding an event for students to interact with local Democratic politicians before fall midterm elections.
State representatives Emily Virgin and Jacob Rosecrants, as well as U.S. representative candidate Kendra Horn, will be in Dale Hall, Room 0125 from 6 to 7:30 p. m. on Sept. 7.
Students will have time to ask the legislators about their experiences at the state capitol. The speakers will talk about the importance of student participation in local government and the issues they deal with at the capitol.
President of the OU College Democrats, Wesley Forbes, said he wanted to bring the legislators on campus so students could meet with them, as many people never meet their representatives.
"I wanted for them to come down to learn about the issues that are important to students," Forbes said.
The event is open to students of all political affiliation as a way to meet their representatives.