IKEA calls report they are coming to OKC area 'purely speculation'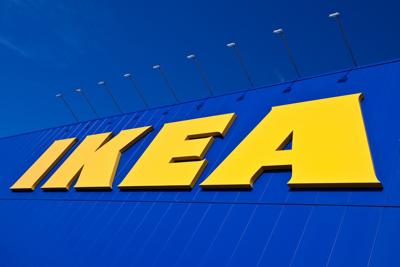 An Oklahoma City media outlet reports that IKEA is considering opening a store in northern Oklahoma City, though a representative of the Swedish-based chain has refuted this claim.
OKCTalk reported that there have been talks of an IKEA near Memorial Road in Oklahoma City. Christine Soner, IKEA product placement specialist, has informed The Daily in an email that though IKEA is always looking for new opportunities to expand, they have not announced plans for a store in Oklahoma City and that it is "purely speculation."
Currently, the nearest IKEA store to Oklahoma City is in Frisco, Texas. The Swedish company is known for its modernist designs that result in a lower cost.
The store chain sells ready-to-assemble furniture, kitchen and home appliances, among other goods. The stores also include a restaurant with local cuisine and beverages as well as traditional Swedish food.
This story was updated with information from Soner at 5:19 p.m. on Oct. 4.