Individuals in line to get into the Campus Activities Council-sponsored Jack White concert were told to leave phones, cameras and tablets outside the venue.
Security guards outside the concert, which is taking place in OU's McCasland Field House, told individuals that if they were caught with phones, cameras or tablets in the venue, the items would be confiscated for pick up after the concert.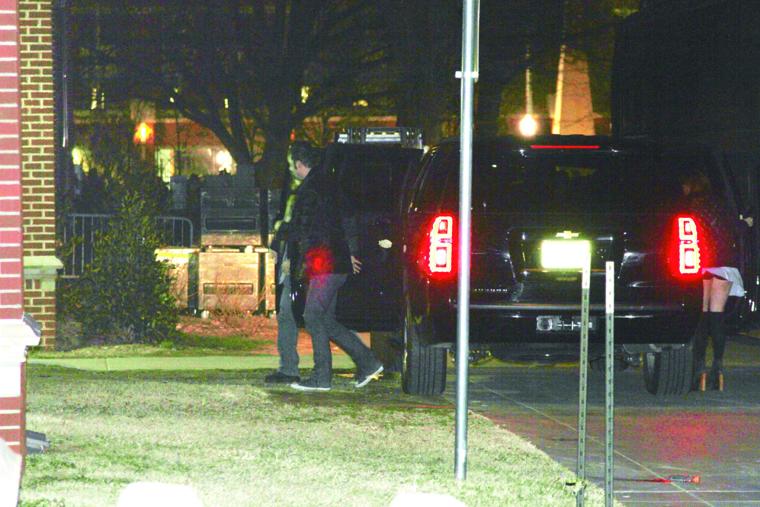 The Daily, Sooner yearbook and The Norman Transcript were denied press passes to photograph the event, though the organizations were told last week they could photograph the event.
A Daily photographer taking photos outside the venue was told by a woman affiliated with the concert to delete his photos in front of security. A man at the scene then threatened to take the photographer's camera if he didn't leave the area near the venue. The deleted photos were recovered.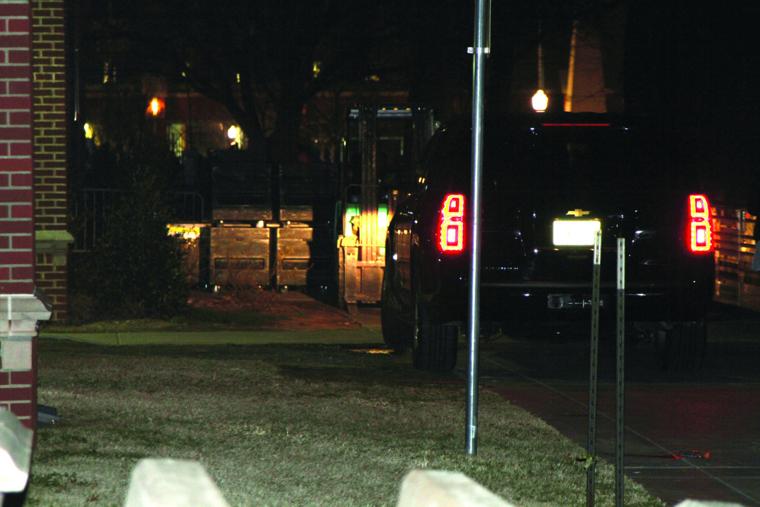 White's contract with OU states that "[a]bsolutely no unsanctioned mobile phones and still photos, videos and audio recordings of Jack White, his band, his crew, his family and friends and his tour equipment whist in the venue or directly outside the venue."