I remember sitting in my accounting lecture around late February while my instructor discussed the possibility of online classes and what that might look like. As I was driving back to Bartlesville, Oklahoma, over a month and a half ago, I had a sense of optimism. But as the news kept pouring in, I knew it was only a matter of time before my optimism dwindled.
I never thought the last event I photographed at OU would be a women's basketball game. I never could have guessed some of the last people I interacted with physically would be my group in communications class. When I walked out of my IT office on campus, I did not imagine I would be doing that work solely over email. Having just joined The Daily staff this semester and having been promoted to a junior photographer almost right before we all left, I had been excited for the remainder of the semester.
I packed up a few things for the extended spring break and began the three-hour drive back to Bartlesville. I kept running through different scenarios in my mind of what the town would look like when I got back. Maybe the thing that was more frightening was that upon my return, things were business as usual for so many.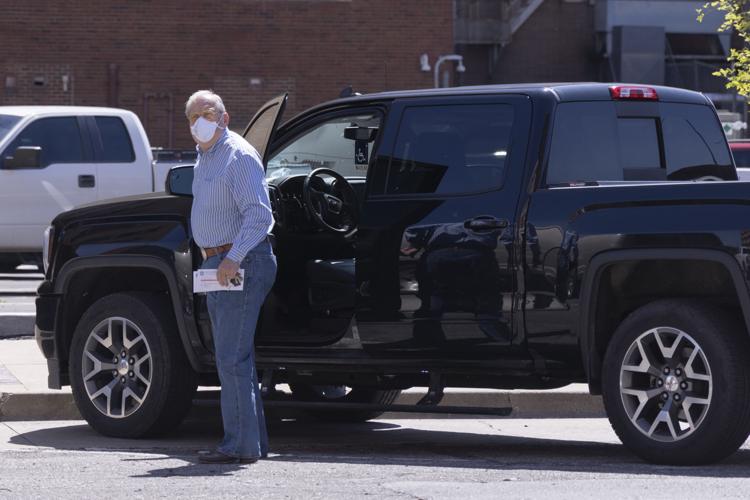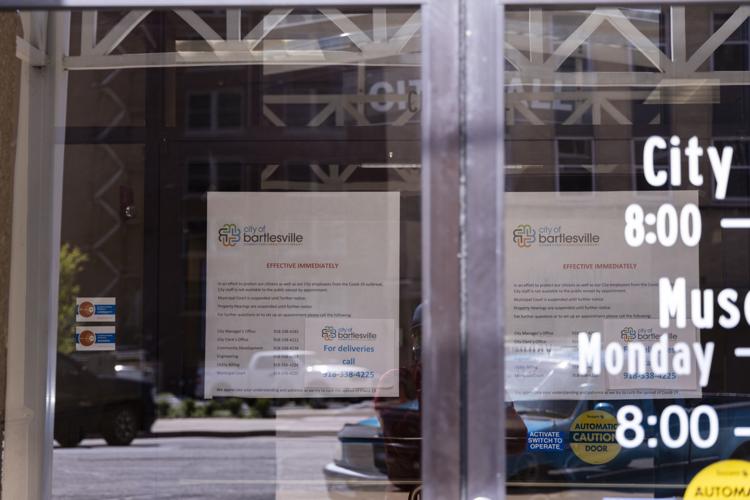 Bartlesville is a small town with a population of around 36,000 people. It is about an hour north of Tulsa, the second-largest city in Oklahoma. Bartlesville is in Washington County, which is 14th-largest in the state in terms of population, yet it has the fourth-highest number of positive cases in Oklahoma. It is a startling and awakening statistic. Especially now with some businesses being allowed to reopen, when is the next wave going to hit?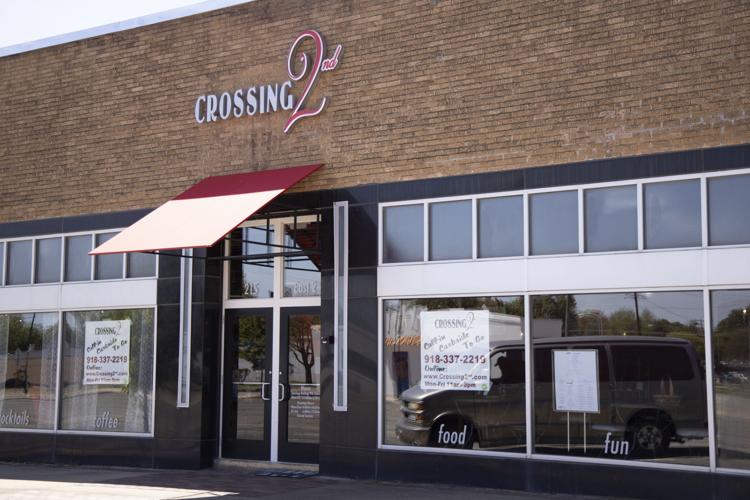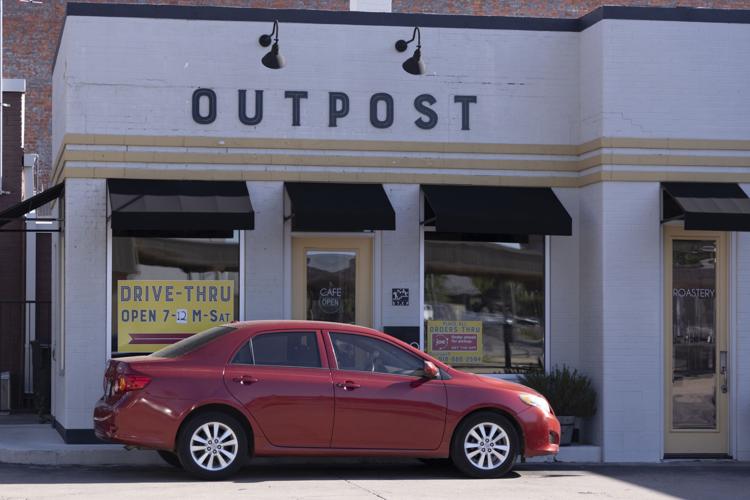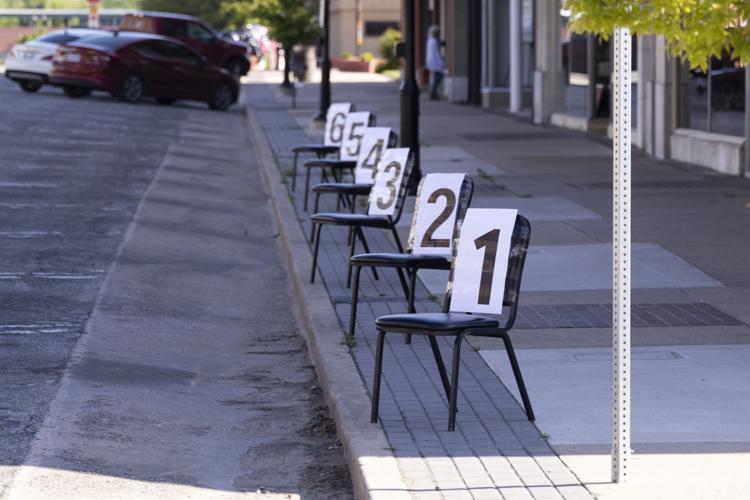 Many businesses and restaurants have adapted to offer curbside pickup, and some offer delivery as well. Bartlesville is such a small town that Postmates, Doordash, etc. don't work here. I worry about what downtown is going to look like after this is all over and how many restaurants might close as an unfortunate result in an already struggling economy.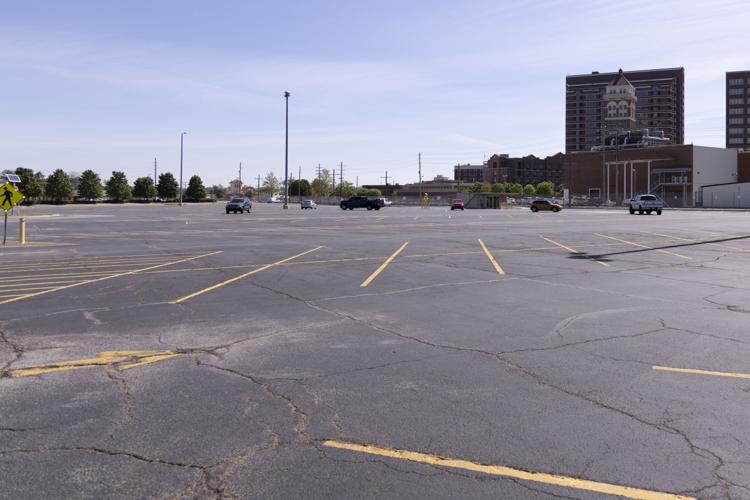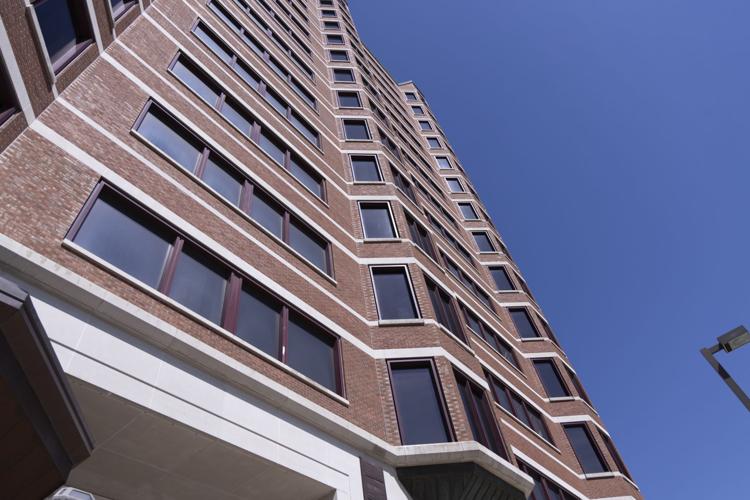 Bartlesville's economic backbone is built on mainly two companies, ConocoPhillips and Phillips 66. A small town that has several 15- to 20-story buildings is quite unique, and I had been working at the complex for two summers in information technology.
I was planning to intern there this summer, and I thought there might have been a chance to make this internship virtual as so many other companies began to turn away their interns. Before I knew it, I had gotten the call of cancellation, and I texted all of my fellow interns to let them know what they should be expecting. It was a difficult day for all of us. Something I had grown so accustomed to doing in the summer, like so many other things, was slowly being stripped away.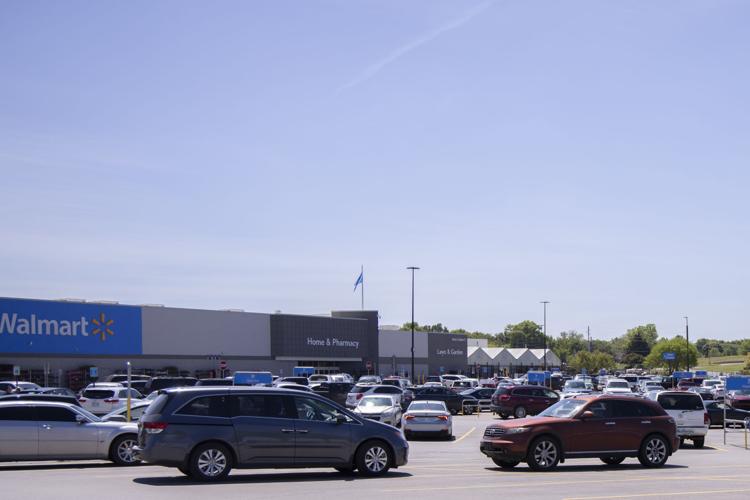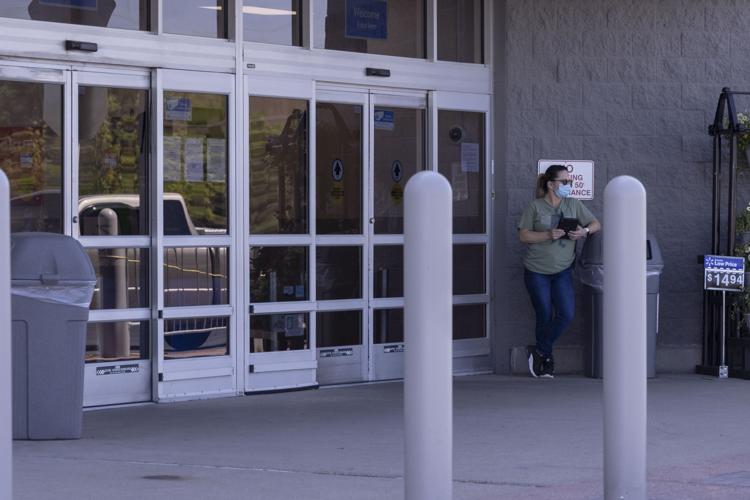 Initially, stores around Bartlesville were pretty deserted and at low capacity. My family quickly adopted curbside pickup as our main way of shopping, but that all changed pretty fast with business seemingly going back to normal — crowded parking lots at Walmart just like usual, and a disparity between those who wore masks and those who did not.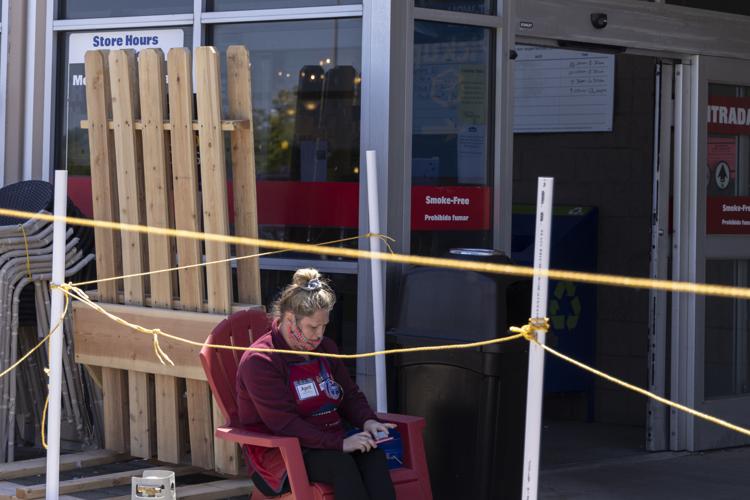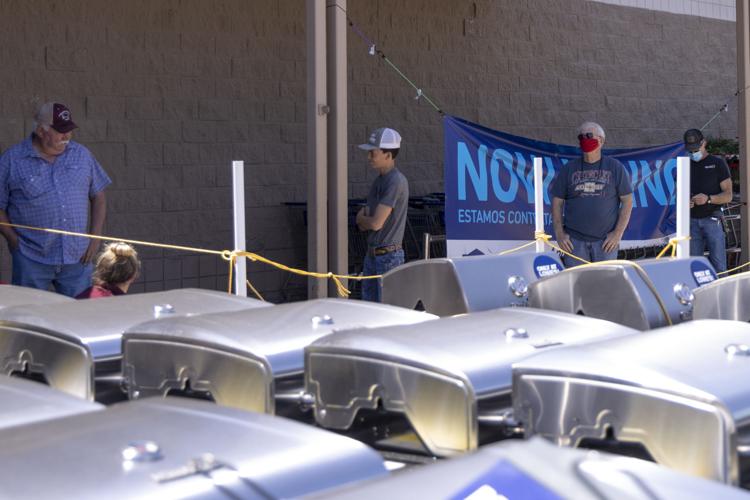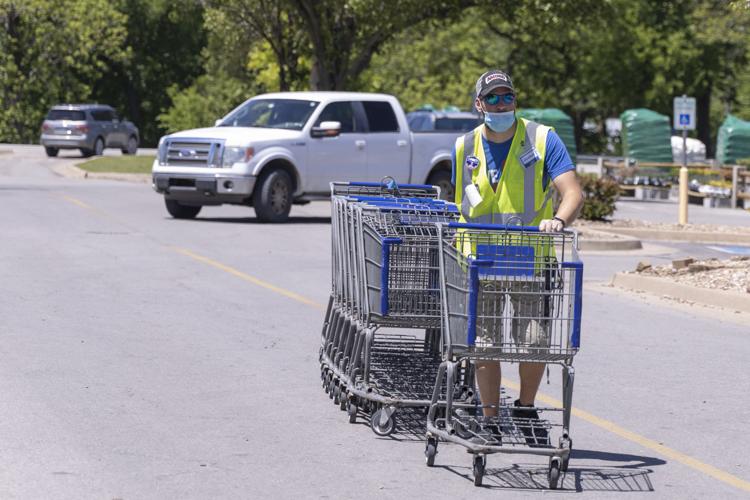 Lowe's is quite a popular spot in Bartlesville. Ever since getting back, I have seen the parking lot full constantly. I have seen a trend toward getting some minor home renovations done during quarantine. I walked in to pick up a few supplies not too long ago for my house, but the store was over safe capacity, and it was difficult to practice social distancing. Since then, they have implemented a person limit to space out customers in the store better, like many other stores across the U.S. The woman by the door told me that just earlier she had 30 people standing in line waiting to go inside.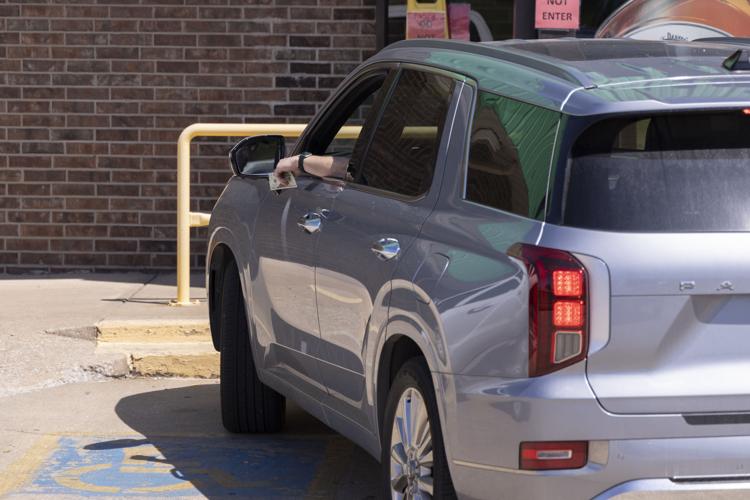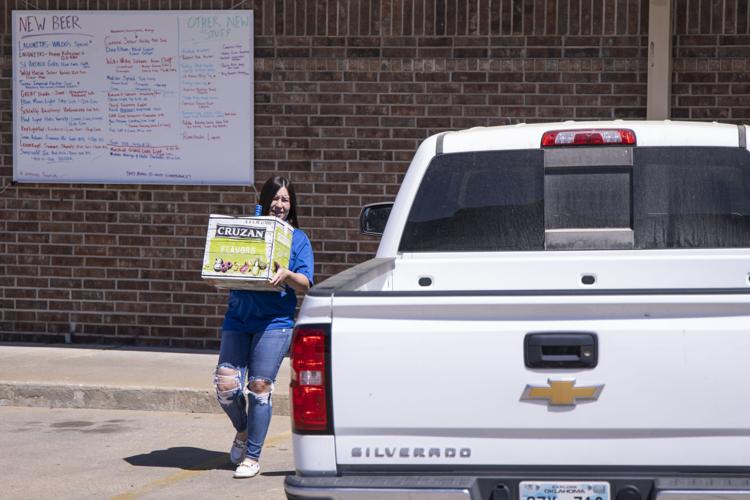 Considered an essential business during the Oklahoma stay-at-home order, liquor stores have had to adapt to eliminating in-store traffic. Picking up a similar trait from the current restaurant industry, this liquor store has been having a call-in and curbside delivery service for customers to stay safe. The amount of safety precautions varies across the city — some stores still allow walk-in traffic, while others are offering drive-up pickup. Even with the store closed off internally, pickup traffic was booming.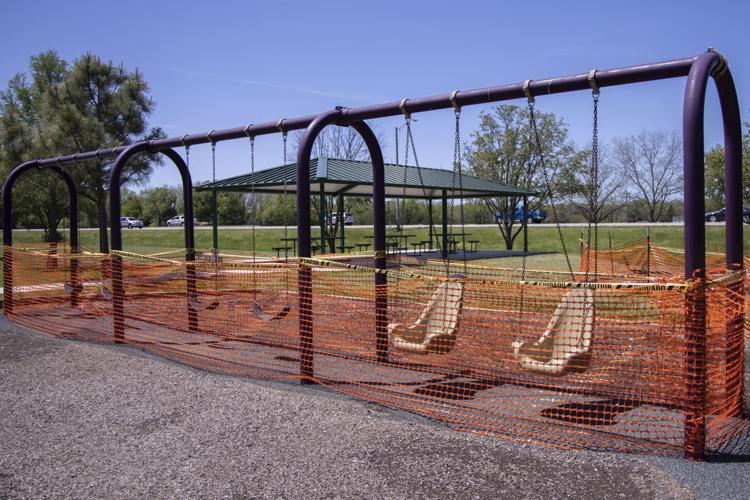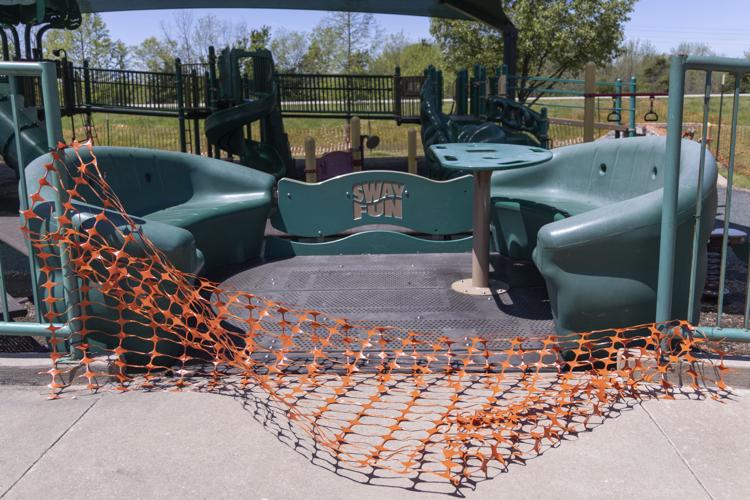 I remember when this park was being built back when I was a small kid. It was the best thing at the time — I would go there every day I could to meet some new friends and goof around. I would still say, even 10 years later, that this park is among the best areas for a kid to play and use their imagination in Bartlesville. As I look back on those moments, I am met with a starkly different visual at the same park: a construction fence and no children or families. The playground serves as a visual metaphor for me in these times, with the past being open and free, and the present being sealed off and empty.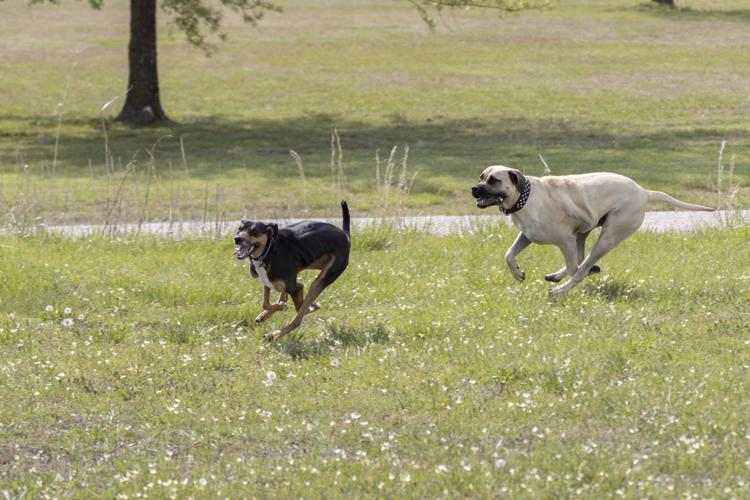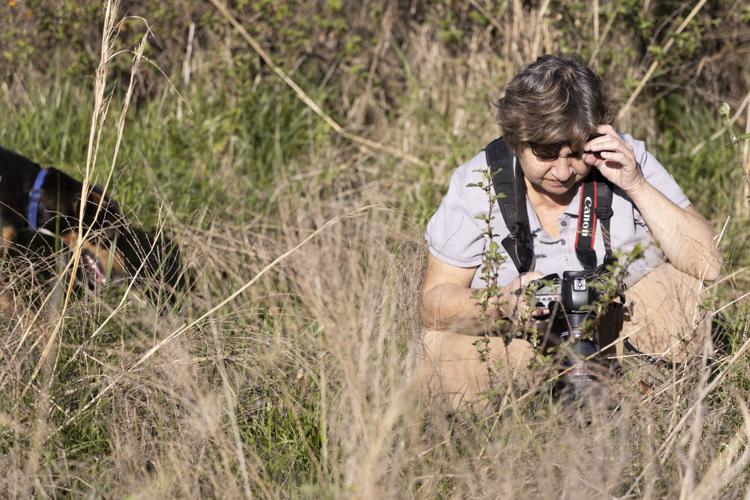 At home, I am fortunate to have the ability to appreciate nature and go on trips with my dog in a vast backyard. Being home has allowed me to spend more quality time with my family and experience things I would never have the time for on a quick weekend trip back to Bartlesville. My mom is a photographer herself — we both got started around the same time over six years ago and have a great shared interest. I remember back then how we had to argue about who was going to get to use the camera. Luckily, that's no longer the case.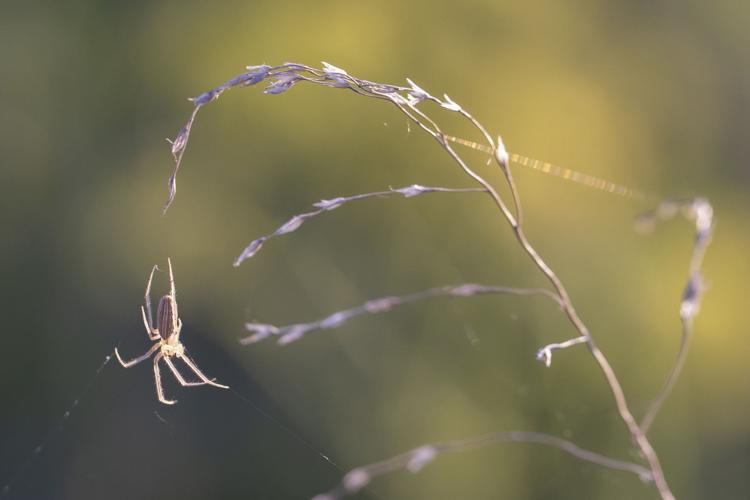 While I usually take sports photos, my mom is a huge fan of nature photography and often goes out at night to see what new things she may find to photograph. It has given me more appreciation for photographing the little things and taking my time. Usually I am rushing to get a gallery out as fast as possible to post online. Life has been going at a slower pace than it used to be, but that's not necessarily a bad thing.
I wonder what the sense of normalcy will be if and when we step back on campus in the fall. For now, the best thing we can do is to embrace our family and friends, whether at the dinner table or a state away. Together we thrive as we look toward a brighter tomorrow.