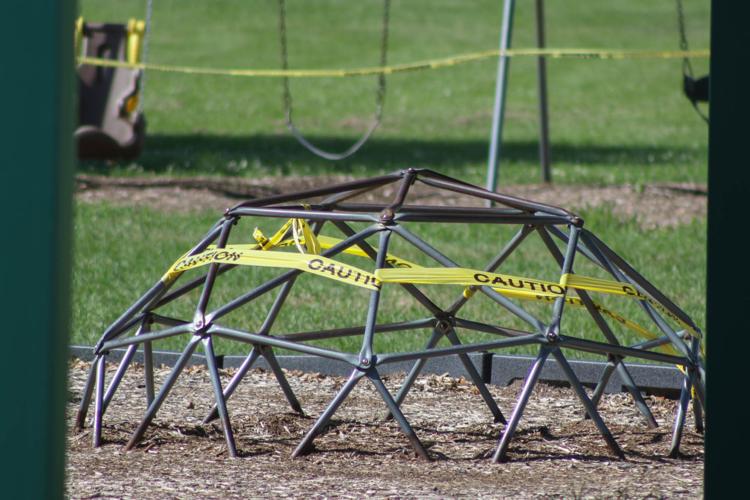 Normally, I do not have the opportunity to visit my hometown of Cypress, Texas, during the semester. It takes me about six-and-a-half hours to drive from Norman to the place that I have called home for my entire life. That has changed this semester. 
Since there are no more in-person classes at OU for the foreseeable future, I decided to take this time as an opportunity to go back home and be with those who have been there for me from the start.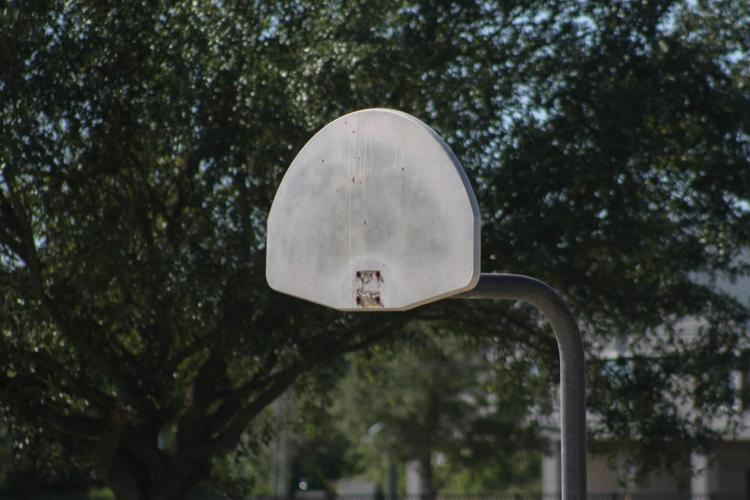 I stayed in Norman for a couple weeks after spring break, and what I found was an empty shell of the bustling college town that I had known and loved. The only activity on campus was a couple people jogging with their dogs. When I got in my car to make the drive home, I expected Houston to be much different than the small college town I saw in my rear-view mirror. I simply did not believe that a city that large would be silenced by this outbreak. However, after spending a few days driving through my hometown, I realized that I was very wrong.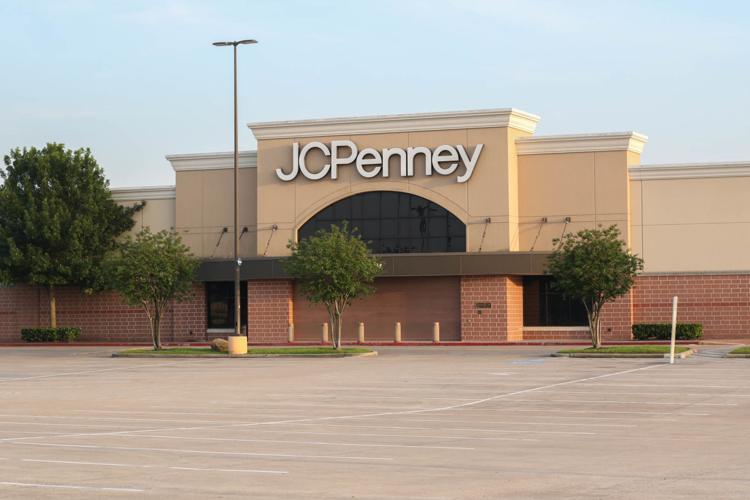 The bustling suburbs that I had remembered were at a standstill. The only parking lots that had any cars were grocery stores — I passed by dozens of empty movie theater, retail and mall parking lots. 
On one particular day, I pulled into the parking lot of an outlet mall not far from my home. I walked up with my camera to a small sign hidden behind the bars that closed off the mall to the public.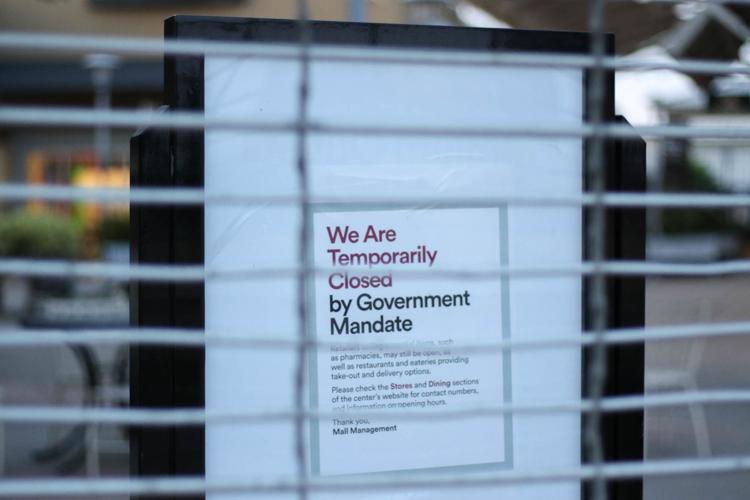 As I stood there and stared at the sign, I could still hear the radio playing through the intercom. The sound of Top 40 radio hits hauntingly echoed through the long walkways visible through the bars at the entryway. 
That moment was the first time that I truly took in the weight of what the coronavirus outbreak had done to our society. Places like the local movie theater and the mall were never less than half-full — there were many times when my friends and I would have to fight for a parking spot in the middle of the afternoon on a Tuesday. 
I got in my car and began to drive home, feeling a little more weight on my shoulders than before. But, as I began to think, I realized that I was neglecting what I had seen right before I took that picture. 
A couple of hours before, I was leaving my neighborhood when I drove past a home that had festive decorations sprouting from its front lawn. The brightly colored letters read, "Happy 13th Birthday Declan."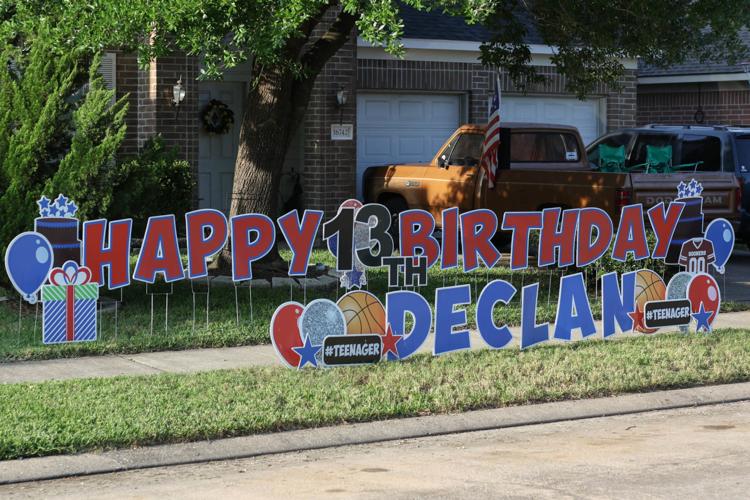 I noticed that the family that lived in the house was sitting in the driveway, talking and laughing. I rolled down my window and asked if I could take a photo of their decorations, noting that the bright festivities were a nice change of pace to the grim photos that I had taken throughout the week. They agreed and we sparked a conversation. 
I was introduced to Declan Moreno, whom the signs in the yard were for. He and his mother asked what I was taking photos for, and I told them it was for a story for my university's newspaper. They asked me what school I attended, and I told them that I went to OU. A smile erupted from Declan's face as his family laughed and pointed to a Sooner jersey decoration in the yard. He told me that he was a gymnast and his dream was to attend OU.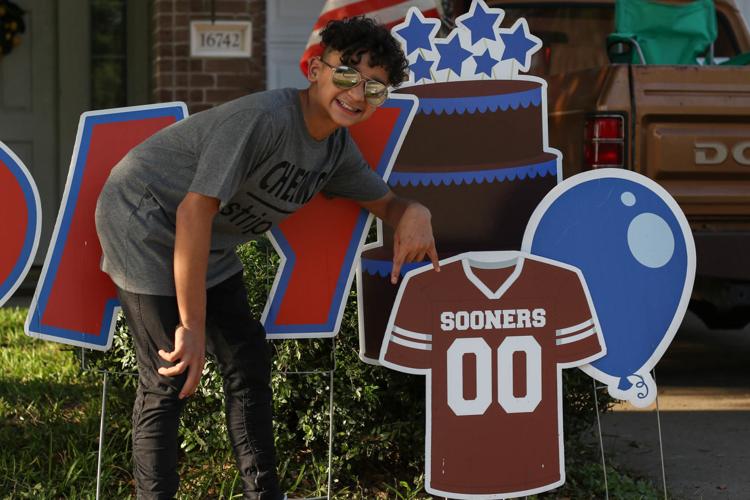 I had never met this family before in my life, so I was thrown for a loop by the sheer coincidence that occurred just from a simple conversation. We chatted for a while, and I thanked them for taking the time to talk to me. 
Before I could go, Declan's mother told me that there was going to be a birthday "drive-by" celebration for her son's birthday. I had seen these on social media, but I had never seen one in person. So I stayed to see the celebration unfold.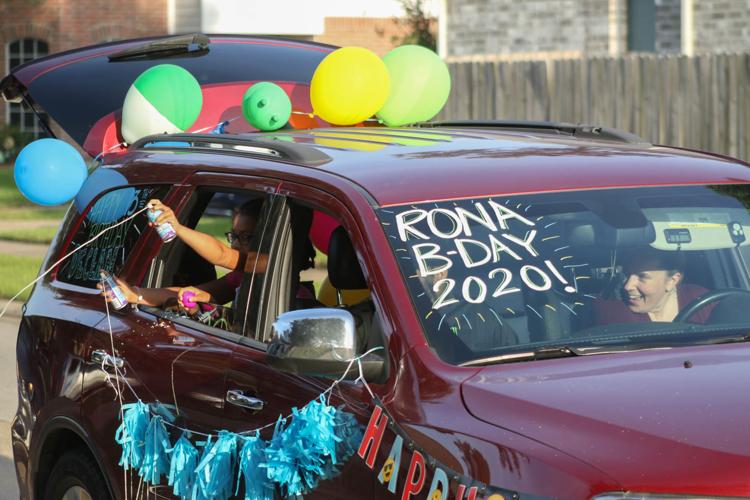 Though it was such a simple idea, I had never seen anything like it. A seemingly endless amount of cars drove by, relentlessly honking their horns for all of the neighbors to hear. Piles of silly string and confetti poured out from each of the cars onto the laughing face of the birthday boy. There was even someone dressed up in a Spider-Man costume, which I was not expecting to say the least.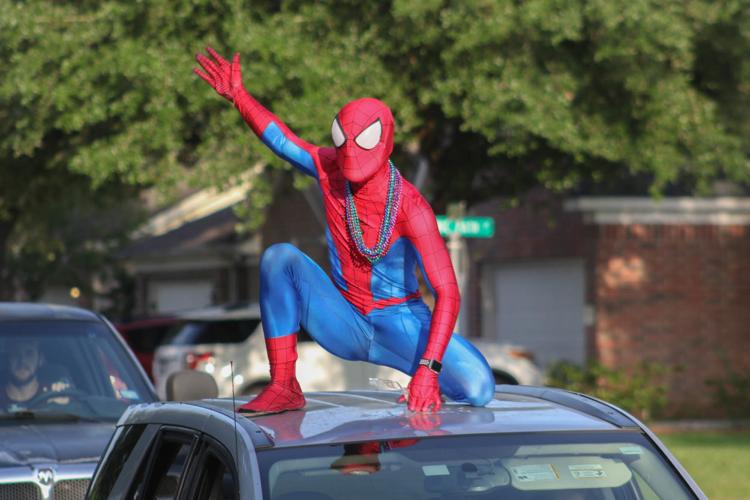 I did not know a single soul that was part of these festivities, but the happiness that came from it made me forget about all of the darkness around us. I had spent so much time thinking about how many things were going wrong in my life that I neglected to think about all of the things that I have that are going right. 
This teenage boy could have spent his birthday completely angry and defeated because he could not celebrate by having some giant party. Instead, he savored the fact that there are people in his life that care enough to show their love in any way that they could. 
After the festivities were over, I thanked them for their time and got in my car, smiling more than I had that entire day. But as I left the neighborhood, I was quickly reminded of the state of things around us.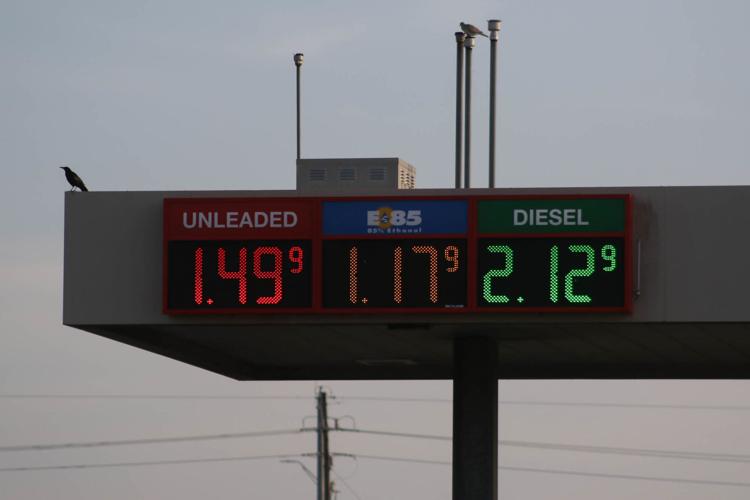 That very day, oil prices plummeted to negative value per barrel, which I didn't even know was possible. Gas prices were microscopic, which is never a good sign to the people of Houston, a city defined by the oil industry. 
I pulled out of the gas station and stopped to check my phone in a parking lot across the street. Before I put the car in drive again, I noticed a banner hanging from a storefront.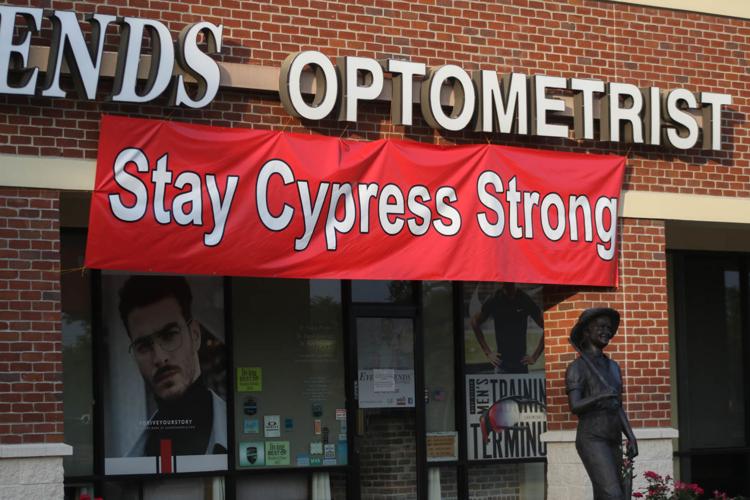 "Stay Cypress Strong." That phrase, combined with what I had seen that day, is what defines all of our current situations. Or, at least, what should define our current situations. There is no arguing that this virus has gripped all of our lives, and right now it does not seem like there is any way out. We are all searching for a light at the end of the tunnel, but for many it is so easy to get caught up in all of the darkness around us. 
But we are not defined by our circumstances; we are defined by the way we react to what is given. Many of the things we call a "normal" part of our lives are on hiatus, but the people in our lives are not. The only way that we get through this time of trial is to get through it with those who mean the most. There are so many opportunities to be there for those we love, even if it may look a little different than before. The most important thing that any of us can ask for is our family and our health, so if we have those things, be thankful. We are stronger together, and we will get through this together.