GARLAND, Texas — You never know when your last time will be your last. None of us expected our endings to come so quickly, but the past few weeks have made me realize there are some lasts that I get to reclaim. I may not sit at my office desk, learn in a classroom or live in Norman for the rest of my life. But, now I get to go fishing with my family again.
We may not catch many fish (contrary to what my brothers might say), but we're safe, we're healthy and we're together. That can't be said for a lot of families during this pandemic. My two brothers, my grandma and my parents are all living under one roof for the first time since I graduated high school. Sure, it can get annoying with two college kids and one high schooler all trying to navigate online classes with two working-from-home parents. When it gets overwhelming, I try to appreciate the fact that this extended family time is something I may never get again.
Fishing isn't the only time we get out of the house. Since I am no longer walking the South Oval every day, I have tried to take walks around my neighborhood. I take my camera occasionally, and I've found little reminders that there still are people living among us, though the streets are mostly empty.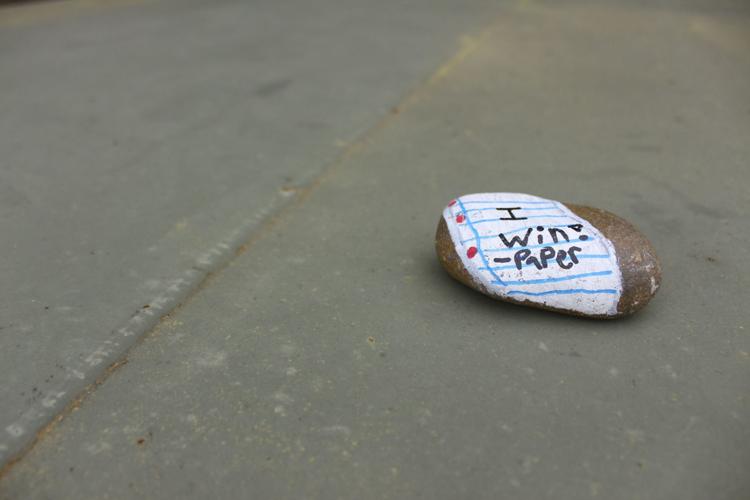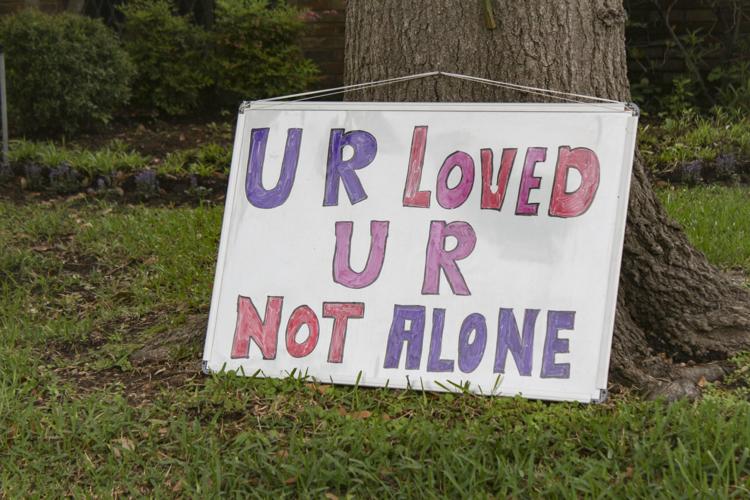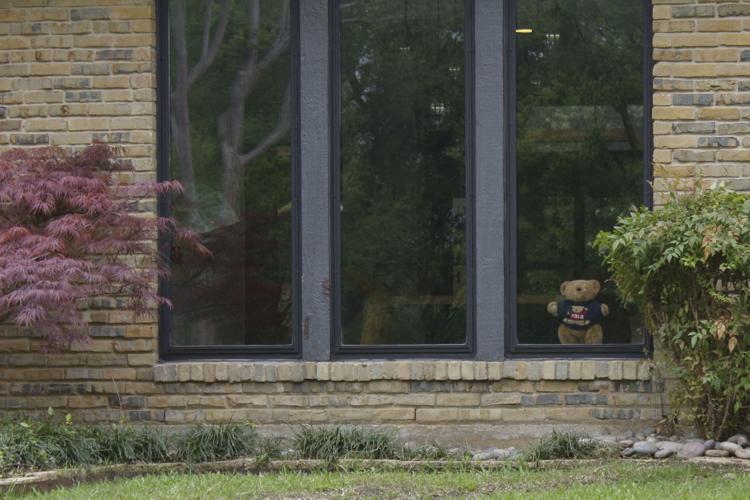 Since we spend so much time in the house with one another, my family and I sometimes forget that life isn't the way it used to be anymore. I knew the grocery stores would be different, but it was very jarring to see my hometown Kroger so empty when I went out on April 6.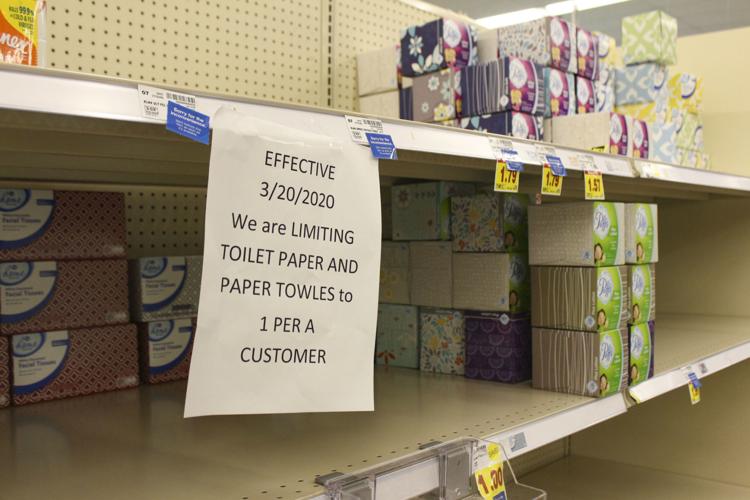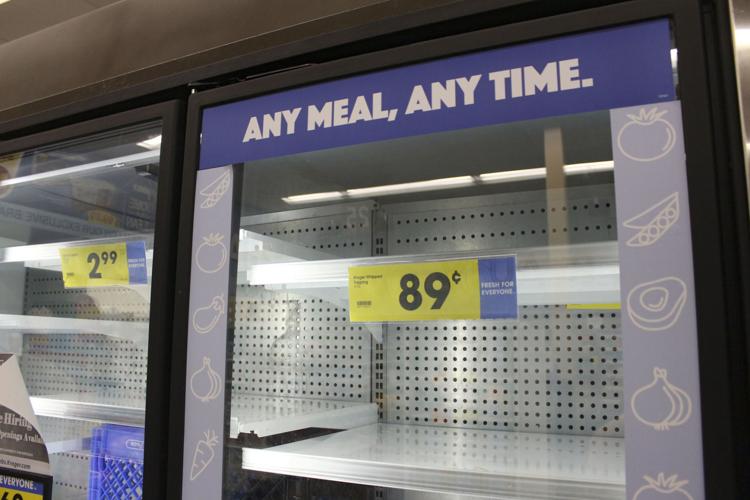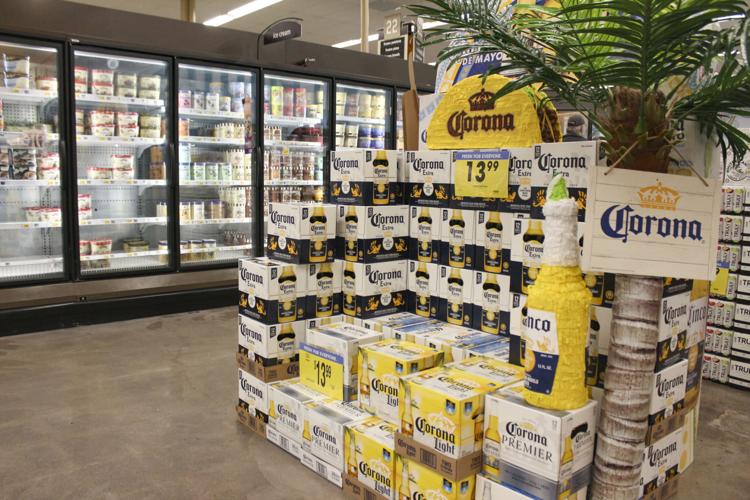 To try and capture this historical time in my life, I took a trip to the outdoor mall by my house. In the past, my family and friends would frequent this mall for all of our movie nights, shopping and favorite restaurants. We would sometimes spend whole days there. The eerie look of empty parking lots and stores was a stark contrast to the friendliness and comfort I found at home.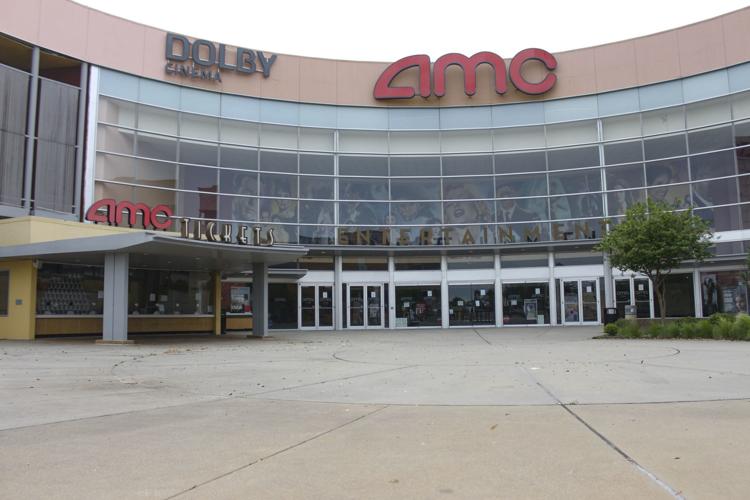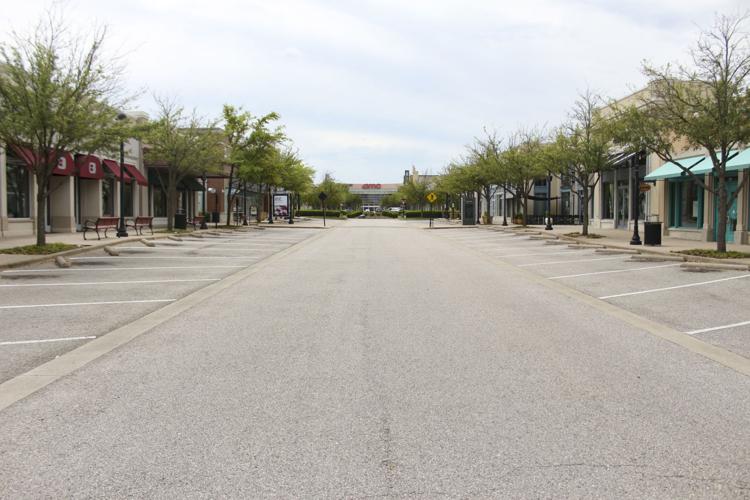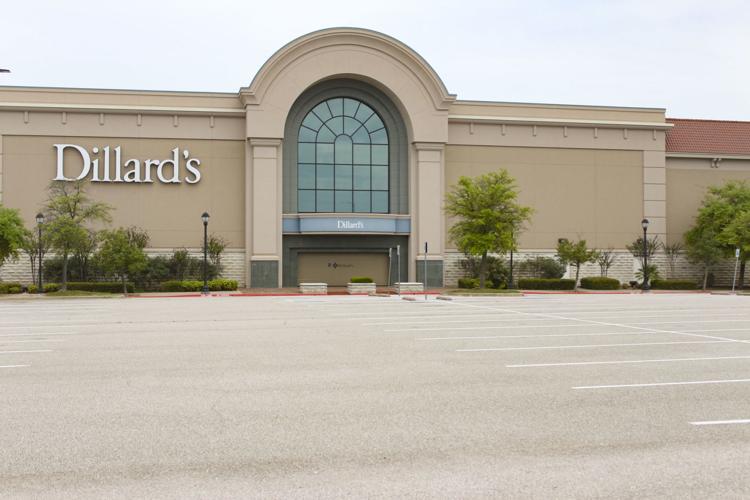 I am the oldest of three children, and while I stick to the sidelines of sports, my brothers seem to never stop playing. Our driveway has always been their home court, and this lockdown didn't slow them down one bit. I figured that this would be the only sport I get to photograph for a while, so I grabbed my camera and turned that concrete into the Lloyd Noble Center.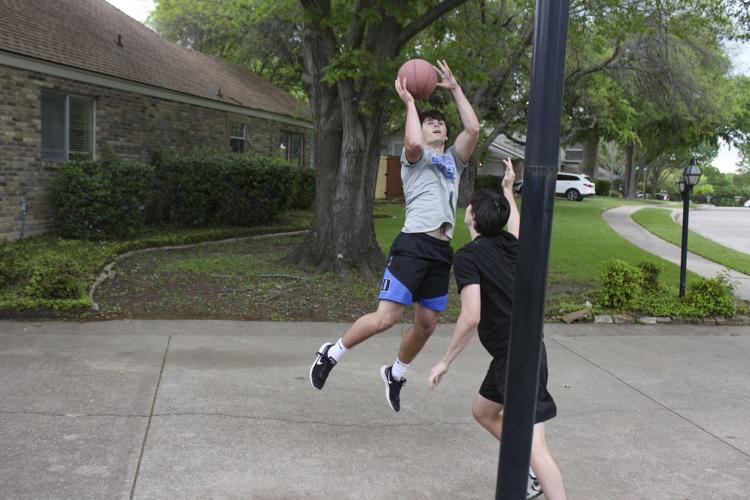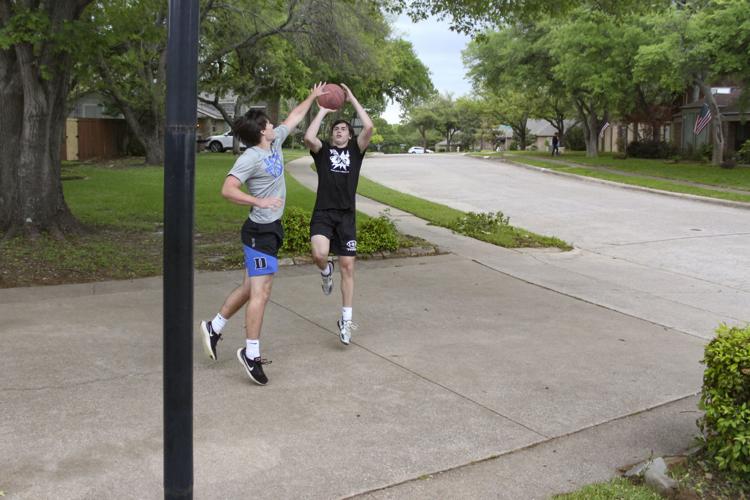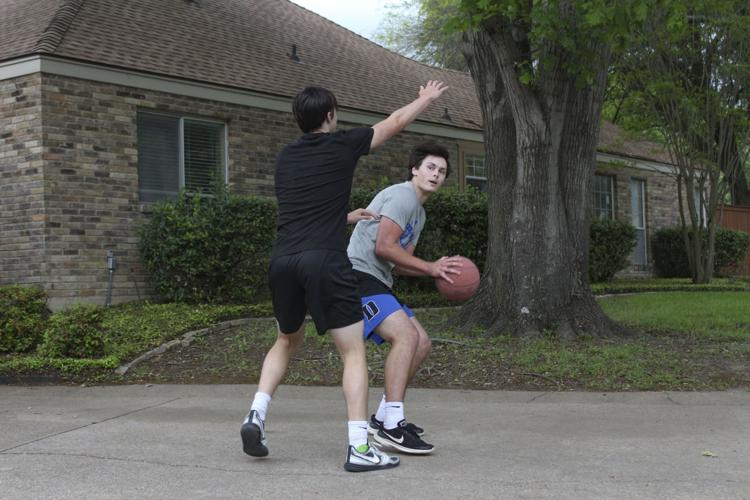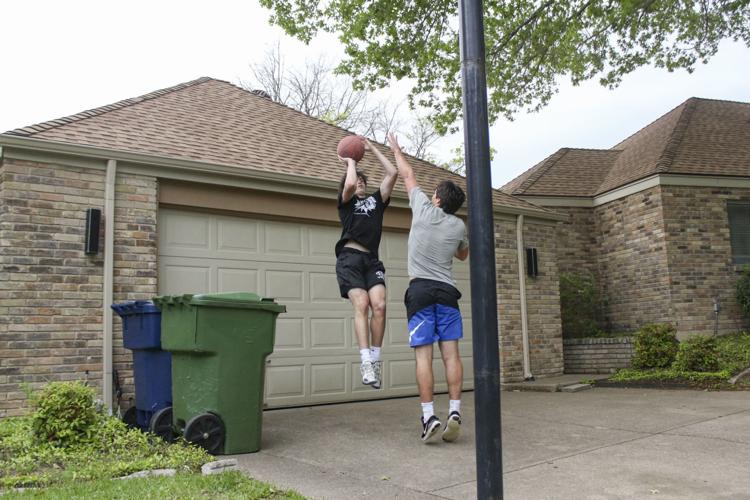 Easter weekend fell in the middle of the shelter-in-place order for Dallas County. Our neighborhood's Easter egg hunt was swapped for a paper egg hunt, so my family and I colored paper eggs to hang in our windows. Our Easter weekend always consists of dyeing hard-boiled eggs. Eating candy, sharing memories, hunting eggs and sitting around the table together helped us feel normal for a couple hours as the world stood still around us. We finally had a whole day to think about something other than the pandemic.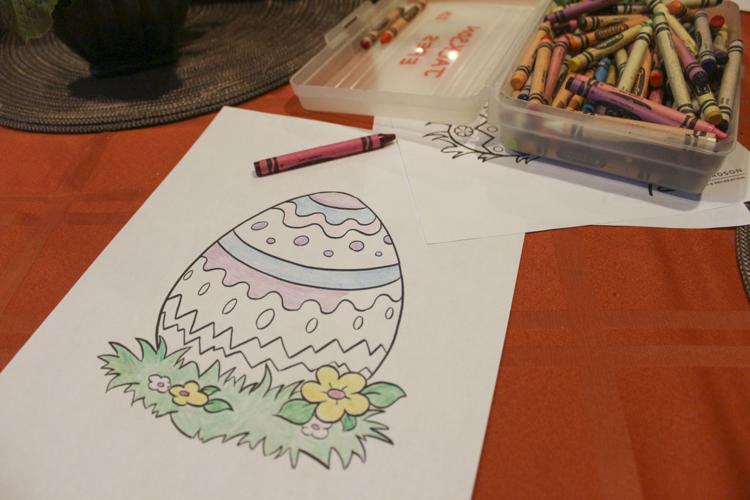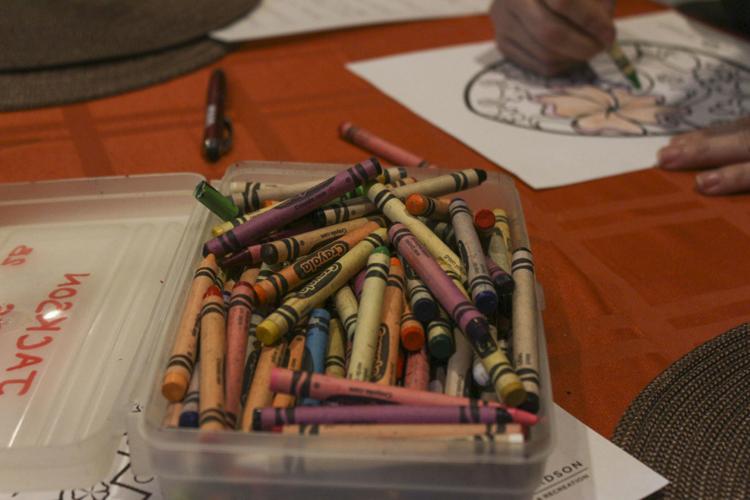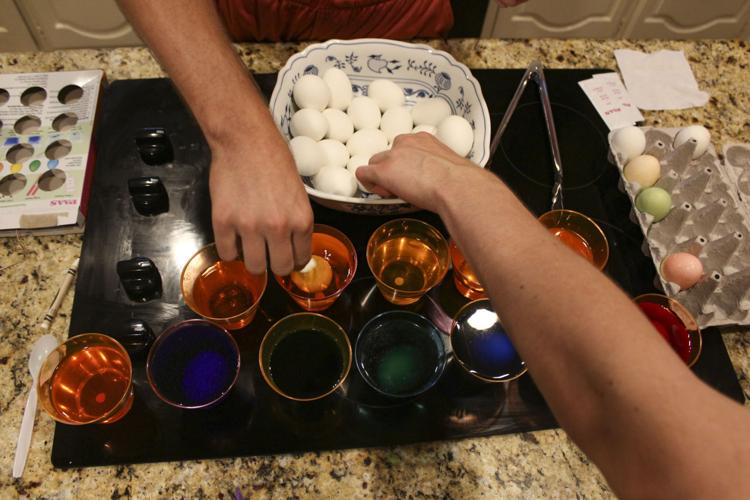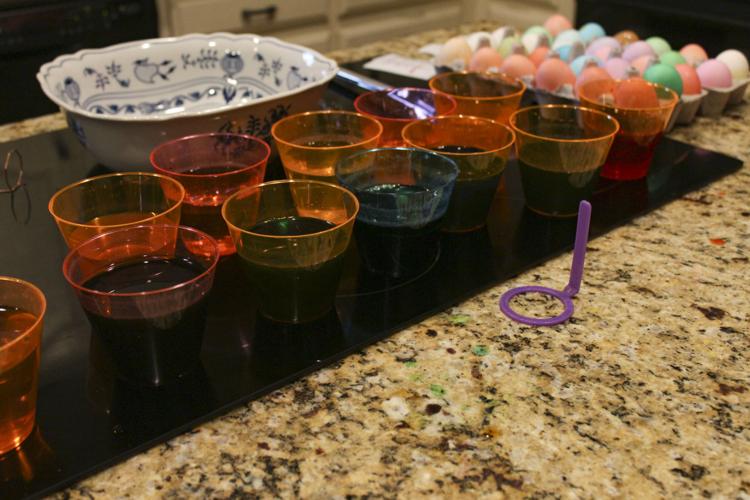 Being in Texas, we take pictures with bluebonnets every year. The state flower is the backdrop for a decade's worth of our family portraits. We piled into the car and drove 10 minutes to our traditional spot. When we look back on the bluebonnet photoshoot of 2020, we won't see isolation or panic. Instead, we'll see a family being closer than they ever imagined.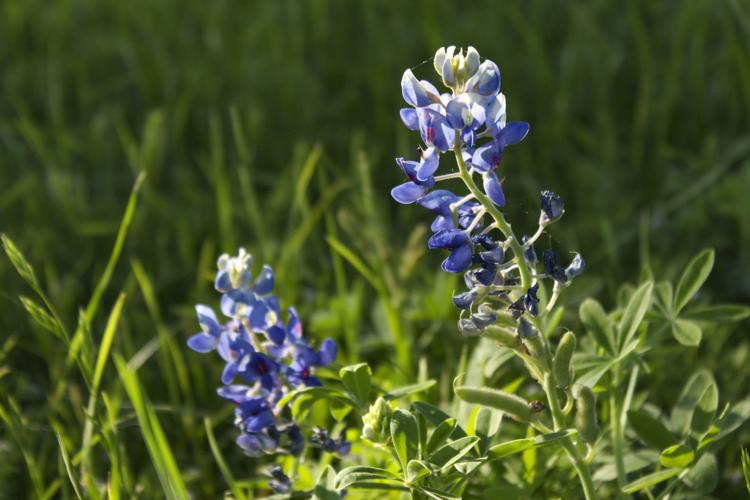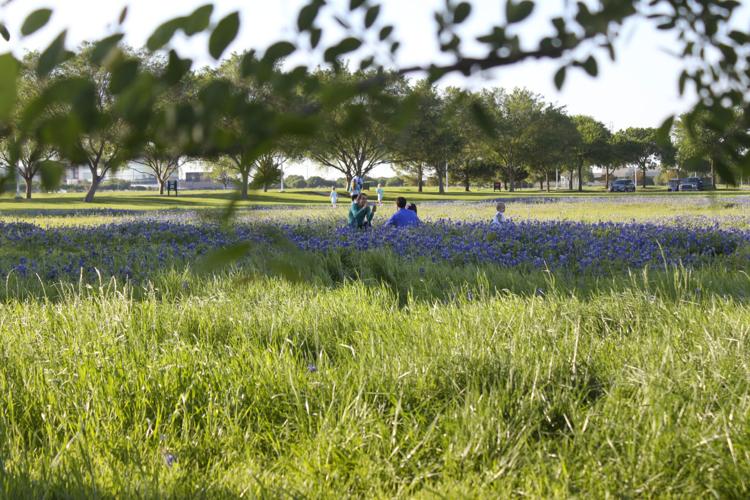 When I wake up every morning in my childhood home, the coronavirus pandemic is not the first thing I think about. I'm fortunate that my first thought is about the familiarity and comfort that it brings me to be home with my family. Don't get me wrong, I am frustrated and disappointed with everything that has been cut short because of all of this. But, I am also grateful that I am able to spend quality time with my family at a time I never thought was possible. 
After graduation, I am moving to Pittsburgh to begin a year-long internship with the Pittsburgh Steelers. I won't be able to drive three hours and spend time with my family. I've been pulled back home right before I am supposed to move halfway across the country. On the verge of everything in my life being about change, it seems everything is frozen. But, like the blooming bluebonnets, it is changing, and it will change more in the next few months. This unprecedented time has reminded me that while life goes on, it is important to appreciate the times when life feels a little off.